A Liquid Metal-Based Filter to Speed Up the Purification of Water

A new eco-friendly, cheap, and sustainable purification system speeds up the purification of water by tapping on the potential of nanotechnology.
Here at I'mnovation-Hub we follow closely the latest water-purification technologies. Indeed, together with the generation of power, the availability of drinking water is one of the main priorities for human progress. From osmotic technologies to graphene filters, all the way to evaporation systems, we have seen endless approaches to face the challenge. Now, a group of scientists from the Royal Melbourne Institute of Technology University (RMIT) in Australia has taken current technologies a step forward. Their nanotechnology-based solution is comparatively simple, cheap to produce and, besides being sustainable, it increases the speed of the filtering process by a factor of one hundred.
To achieve this technological innovation, they have combined a gallium-based metal liquid alloy with a common material like aluminum. Once the alloy is exposed to water, nano-thin sheets of aluminum oxide compounds start growing naturally on the surface. 100.000 thousand thinner than a human hair, these sheets stack up creating a highly porous material that allows water to flow through rapidly while trapping pollutants. The main goal of the researchers was to create a technology able to filter heavy metals like lead and separate oil from water, but the results are far more encouraging as the pores can also filter sulfates, phosphates, and other impurities.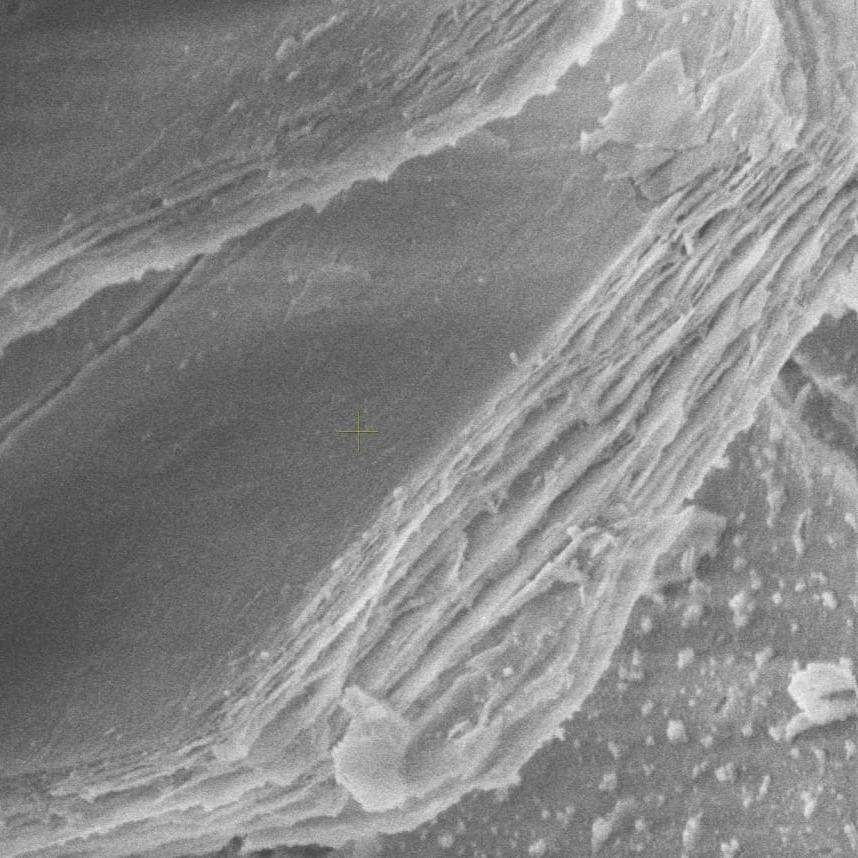 One of the main advantages of this innovative technology is that, unlike other systems, the production of these nanofilters doesn't require high temperatures or the used of toxic metals and doesn't leave any waste. As a bonus, besides nanoporous structures for filters, the process allows creating nanofibers with applications in electronics, optics, and catalytic systems.
What is a liquid metal?
We are used to hearing about the term, but what is exactly a metal liquid? Basically, it's exactly what its name suggests, but liquid metals have a few quirks of their own. They are materials with very low melting points, normally at room temperature. Probably, mercury would be the most famous one, but there are several others as cesium, rubidium or gallium. In addition to that, there is a wide range of alloys that show similar properties. Their main peculiarity is that the elements comprising the alloy have higher individual melting points than combined, which is called a eutectic.     
Liquid metal has been used for many years in the field of electronics but is currently receiving renewed attention for its applications in miniature devices like those found in the Internet of Things (IoT) and wearables, as it can be used to create flexible and small antennas.
Source: Engineering.com
Featured topics
Read the most discussed articles