I'MNOVATION #Hub is an initiative by ACCIONA within its innovation platform I'MNOVATION to ensure the main news, progress and curiosities concerning technological innovation reach the public at large. By disseminating articles, videos and photo galleries, we are seeking to involve users in learning about cutting-edge developments in research fields such as renewable energies, water management and digital transformation, as well as how innovation impacts upon our society. 
Learn more about I'MNOVATION, the innovation platform of ACCIONA.
Innovation is synonymous with sustainability for ACCIONA. We work to transform ideas into new technological developments, and efficient products and services, to help build a sustainable future. Then we take our developments to the markets, and to customers seeking satisfaction of their needs, while guaranteeing sustainability in construction, water, services and energy activities for people and the planet.
ACCIONA is only too aware that innovation is the motor of growth. It adds value to processes and products in all our areas and businesses, and for our employees and the countries where we operate.
ACCIONA is one of the foremost Spanish business corporations, leader in the development and management of infrastructure (construction, water, industrial, concessions and services) and renewable energy.
In 2004, ACCIONA positioned itself as a world-class construction company by initiating a diversification process centered around three pillars of growth: water, energy and infrastructure. The transformation was completed in 2008, making ACCIONA a global leader in the promotion, production and management of renewable energies and infrastructure (construction, industrial, water and services) and with the lowest environmental footprint. Meanwhile, we also began an internationalization process that led us to expand our business areas to more than 30 countries.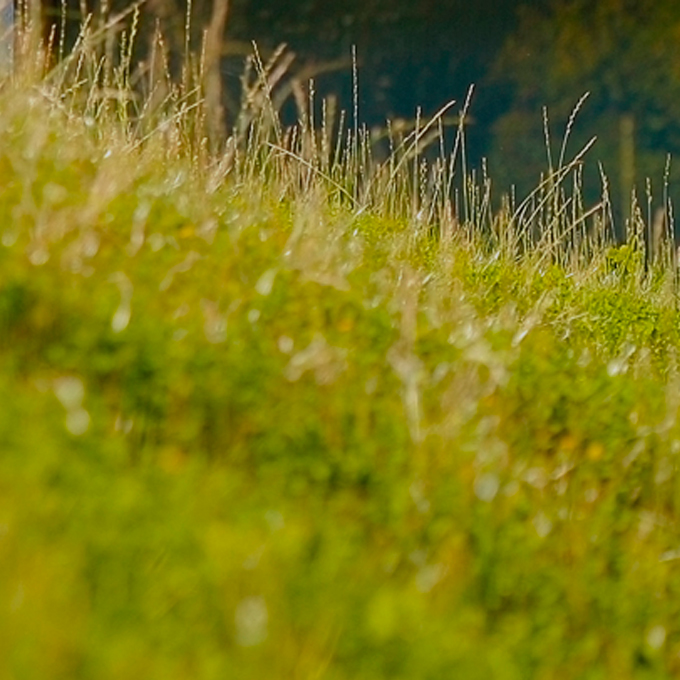 Our growth is the fruit of an innovative positioning strategy, based on reorienting our Businesses toward sustainable development and with a strong global vocation. This profound transformation was also possible thanks to a great investment effort, a firm belief in innovation and a social commitment in the form of creating quality employment. Our positioning as pioneers in innovation and sustainability is expressed through our capacity to respond to the challenge of achieving sustainable development in all our activity areas.
ACCIONA creates value by innovating outside Spain, aware that innovation is a principal differentiating factor and motor of change. Our innovations are only too evident in projects being developed across the world, from Canada, the US and Mexico, to Brazil, Chile, Poland and Australia.
Conscious that competitiveness, internationalization and sustainable development are linked to innovation, ACCIONA is committed to continuing its efforts to make the difference.