Beetles could hold key to stopping icing-up

The solution to an historic problem affecting airplanes, and other fields like wind energy, could lie in the Namibian desert – in the form of a tiny creature representing a veritable miracle of biodiversity.
In conditions of extreme cold, ice is the main danger on surfaces such as aircraft wings and wind turbine blades. This is an old problem in the aeronautical domain, but paradoxically its solution may well lie in the one of the most arid regions of the planet.
Small beetles from the stenocara genus have adapted to living in the desert by collecting humidity from the morning frost via their shells. The insect has a shell with areas that repel water and small bumps on it which favor the condensation of dewdrops. The condensed water slides through the resulting channels in the shell to the beetle's mouth for drinking.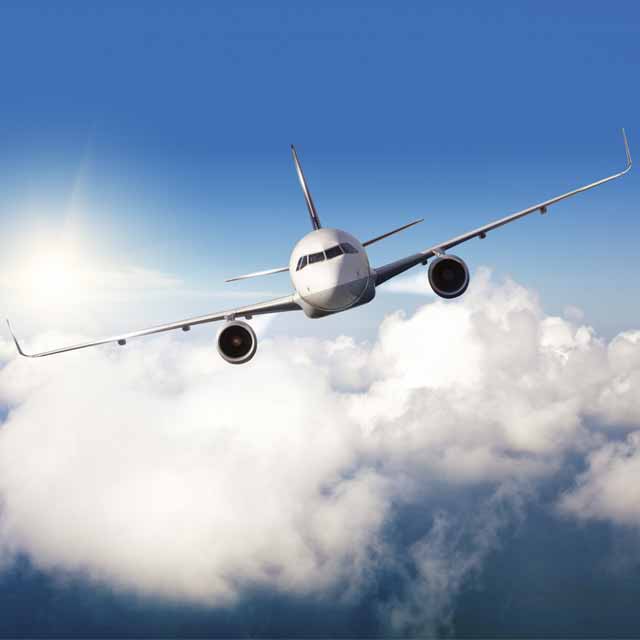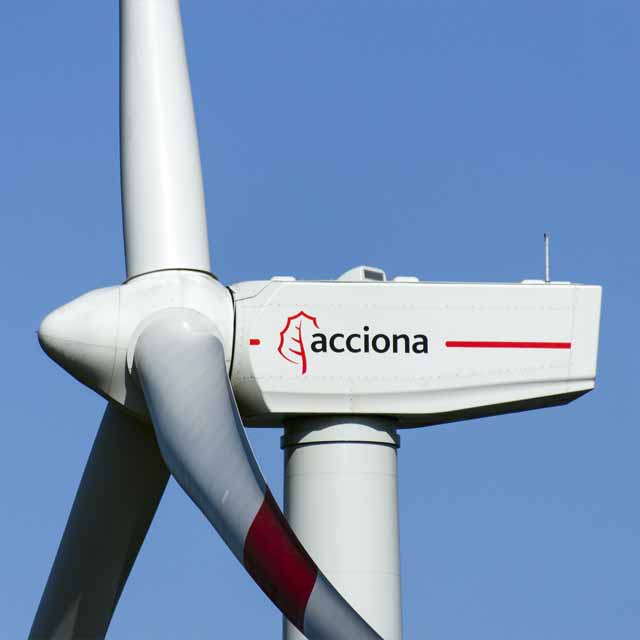 Replica of the design for collecting water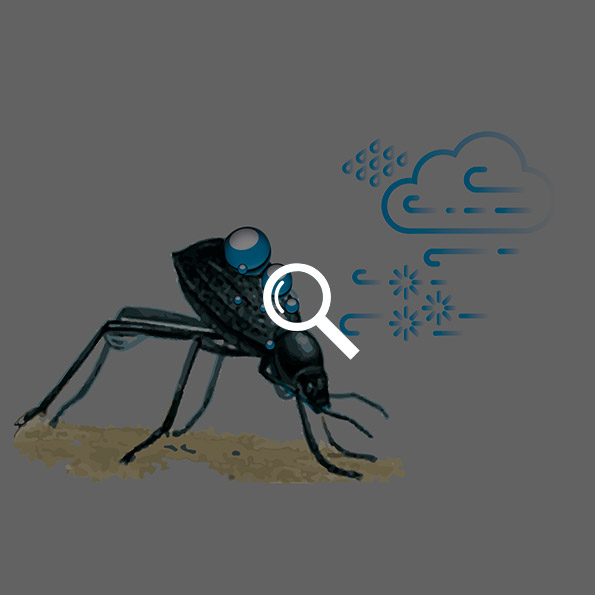 A group of scientists from Virginia Tech College of Engineering in the US believe this design can be replicated chemically, not to collect water but to prevent it from accumulating and freezing on the surface of structures.
By modifying the spacing between the repellent areas and those that attract water, condensation-free zones can be created and points at which the drops can completely evaporate, thus interrupting the natural tendency of ice to form by bridging across a surface.
If this solution is successful, manufacturing components for the likes of the aeronautical and wind energy industries will be much easier and save costs on a large scale through this simple solution to prevent icing up.
Sources: Science Daily.
Featured topics
Read the most discussed articles