Early detection of corrosion in buildings using sensors

Structural corrosion of concrete is one of the main reasons for it breaking up when used in buildings. Detecting this is both very costly and damages the structure.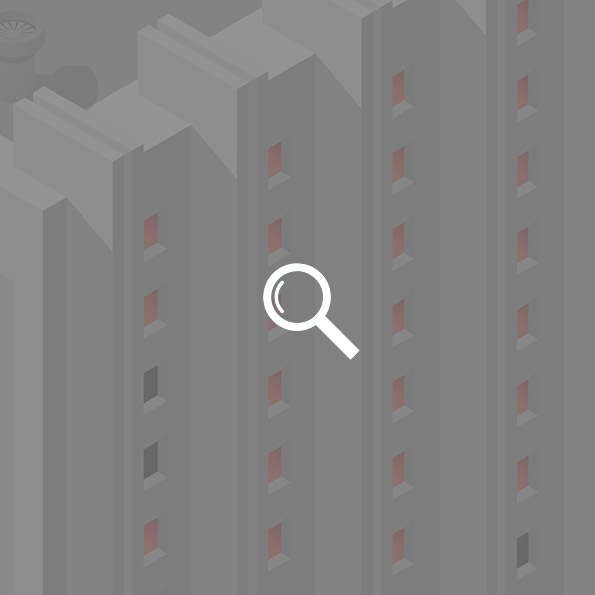 Now, however, researchers from Valencia Technical University (Universitat Politècnica de València) have developed an innovative new system of sensors to help assess the level of corrosion in reinforced concrete structures, economically and without causing damage.
In new and old buildings alike corrosion, in the form of humidity, carbon dioxide and chlorides, among other external aggressors, is a problem that, apart from having a negative visual impact, represents a safety risk, since it involves of a slow process attacking the steel of the structure, which can cause important structural damage, and is one of the main causes of deterioration in concrete.
Presently, the procedures used to discover the level of corrosion in buildings employ destructive techniques, such as electrochemical analysis, on exposed areas of the structure. The areas damaged during these procedures are then filled in with mortar.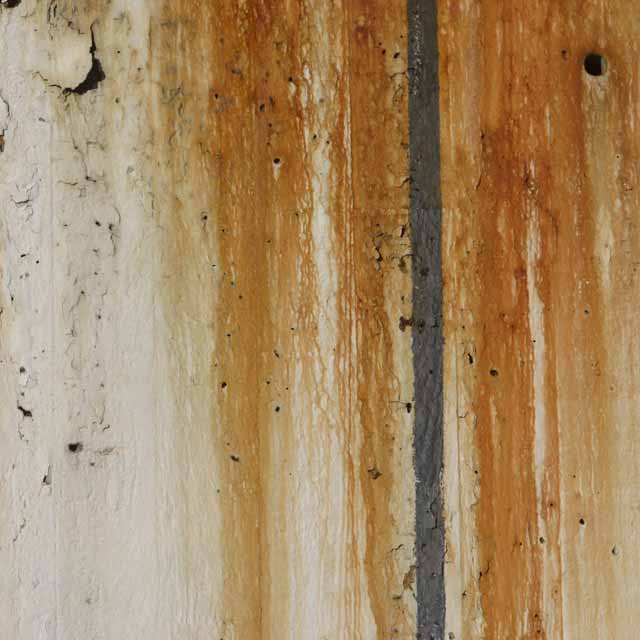 Real-time sensors and software
This new system patented by the UPV researchers uses low-cost sensors that can detect the pace and intensity of the corrosion process much earlier and using a non-invasive method. In this way, it significantly reduces both response time and repair and maintenance costs.
The software in the system developed by the Spanish researchers records real-time information for each of the sensors that make up the network. Data about the speed of the advance and depth of the corrosion generates early warning alerts before any damage occurs, allowing engineers to plan the necessary interventions in good time and to know the real state of the structure. This allows them to give better guarantees of safety and quality in their buildings.
Thanks to this technology, sensors can be introduced into the reinforced concrete in buildings under construction in those areas most susceptible to corrosion. They can also be introduced during the restoration of old buildings using non-destructive techniques so that the corrosive impact can similarly be monitored.
"Using low-cost sensors to detect the pace and intensity of the corrosion process in buildings"
Source: Science Daily.
Featured topics
Read the most discussed articles