Building the future with 3D printers

The new urban cityscapes will be defined by innovative technologies such as 3D printing – making construction faster, cheaper and more efficient than ever.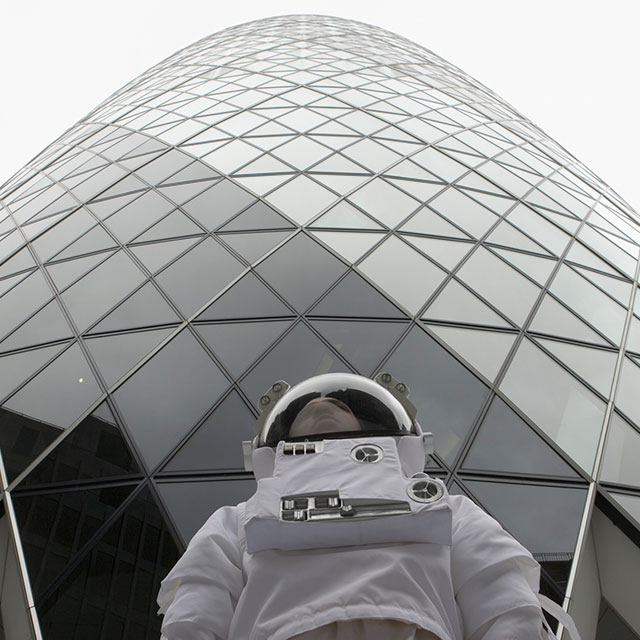 Time to wake up and smell the coffee. Our young geologist braces for a new day. She will have to collect some samples and assess the mining potential of the area. The furniture in her room is simple and functional – you wouldn't guess it's been fully created by a 3D printer. Zoom out and you'll find the whole building is 3D-printed. She looks out of her window and feels a pang of nostalgia. Planet Earth winks far in the distance. This is the colonization of Mars as it's currently being envisioned. Instead of transporting expensive and heavy machinery, as well as the actual living modules, why not print out the whole extraterrestrial station right on the spot? In less than a day, actually.
This would be one of the endless applications of 3D printing technology. One of the major beneficiaries of this innovation is the architecture. There are two techniques to accelerate processes and lower costs: D-Shape Printing and Contour Crafting Printing. This video explains you what they consist of:
"3D printing techniques to accelerate processes and lower costs, D-Shape and Contour Crafting"
Adam Jorquera, founder of Los Hacedores (The Makers), is one of the many visionaries who are working hard to make it happen. Los Hacedores is a 3D printing company that teaches kids and adults to "model ideas". Jorquera, who works as a lecturer in the Escuela Universitaria de Diseño Innovación y Tecnología (ESNE, Design, Innovation and Technology University School) of the University Camilo José Cela describes his job as "building bridges between imagination and the real world". And using a single machine to that end: a 3D printer that joins all the industrial processes in one. "We are moving towards a world where everything that may be represented can be real, from a bio-printed steak to an actual house".
According to this researcher and entrepreneur, one of the most promising applications currently being researched is printing human body parts (kidneys, livers) with the goal of "expanding our life expectancy up to 120 or 130 years". Another area with huge potential would be architectural structures, "There's a lot of talk about Chinese companies working on this field, but they usually print the walls and modules in a factory, to assemble them later on the construction site. However, I feel that companies working on printing buildings right on the spot are far more interesting".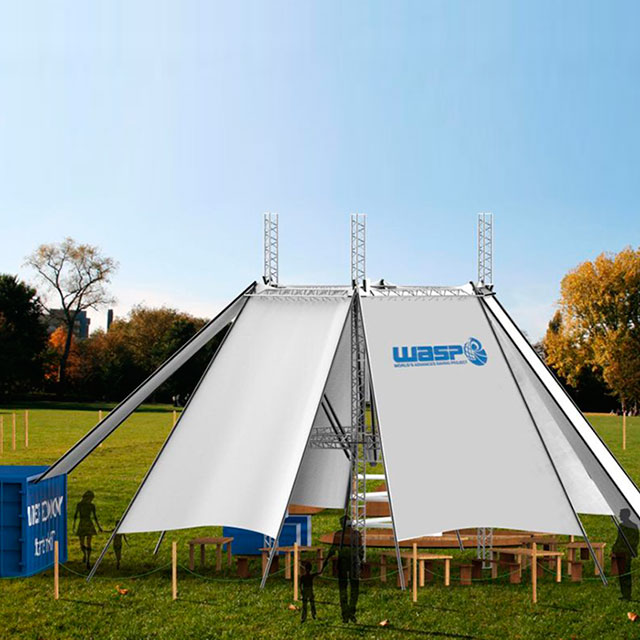 Wasp is another Italian startup that has a wide 3D printing portfolio, ranging from medical prosthesis to buildings. Their next challenge is to build a whole ecological village in Massa Lombarda (Ravenna) from scratch. In order to do so, they have developed a 40 feet high 3D printer. The architectural ensemble has been named Shambhala, the Hindu mythological place that embodies peace, tranquility and happiness. This year Shanghai, perhaps with less utopian overtones, has also announced its road map for the building of 3D printed public housing projects.
It's pretty likely that, for the time being, both the Italian and the Asian initiatives will be limited to the construction of the basic structures of each building, while other components will have to rely on more traditional techniques. Multi-material 3D printing is, however, already on its way, providing the means to print even the plumbing and other sundry elements that could fit in your house.
Sources: Wasproject, Los Hacedores, Science Alert
Image: Wasp
Featured topics
Read the most discussed articles