3D printing, the revolution in biomedicine

Dental implants, bionic ears, bones or vascular tissue created by additive manufacturing… 3d printing has arrived in the land of biomedicine to stay.
"We are finishing your premolar printing" may be a rather odd-sounding sentence, but one that your dentist could be saying soon enough. 3D printing is here to stay, not only in professional domains such as construction industry or design, but also in several medical fields, namely dentistry, hearing care or surgery.
There are remarkable breakthroughs in biomedicine-related additive manufacturing techniques, and for some time now we have been aware that their implementation can help us improve our health, or even save lives. As an example of this, here are some practical examples which have already become a reality:
1. Hearing aid, the most consolidated field
The world of hearing devices has extensive experience in the field of 3D printing. Hence, 98% of the total amount of hearing devices are already manufactured with this technique globally, according to statistics made available during the first 3D printing event in Barcelona, in(3D)ustry. This kind of manufacturing is more affordable, tailor-made for better fitting into the patient´s ear cavity and its production process is extremely fast.
Nevertheless, several researchers from Princeton University have gone even further. From the 3d printing of living cell and nanoparticles taken from a sample cell culture into which they introduced some cartilaginous tissue and a tiny antenna, they were able to create what they called the bionic ear. This could be a ground-breaking project in hearing impairment treatment.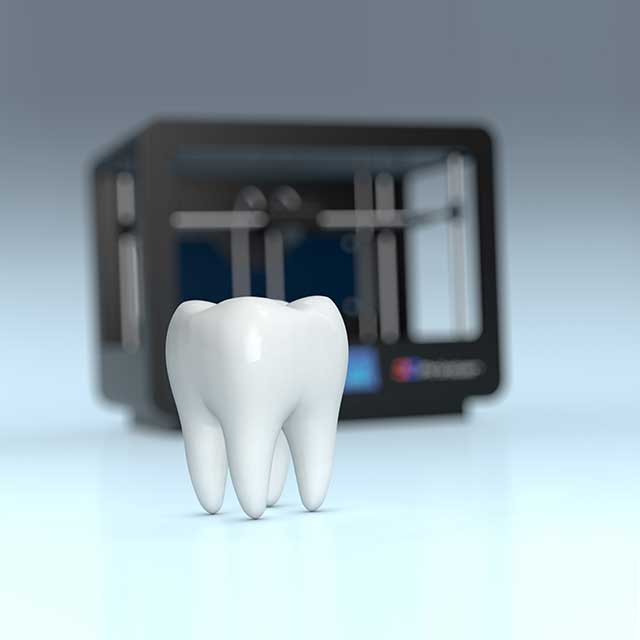 2. Dental prosthesis, smiles reconstructed by 3D printing
Perhaps dentistry is the other discipline in which 3D printing strides are more tangible, and many clinics have implemented it to manufacture dental crowns and prosthesis. With a simple scanning of the patient´s mouth cavity, the printer is able to design a tailored dental piece from the image and, in less than 24 hours, have it ready to be mounted.
The efforts are now focused on manufacturing dental implants by 3D printing to lay aside standard methods based on bone drilling and titanium screw mounting. This technique will certainly be less invasive for the patient, faster and far more accurate.  
"3D printing is a key in odontology, hearing aid or surgery"
3. Non-itching casts
If there is a medicine field in which 3D printing is developing its capabilities at an accelerated pace is that of orthopaedics. Bone injuries, fractures, rehabilitation… with 3D scanning and printing techniques, patients have access to prosthesis and orthopaedic equipment thoroughly tailored and customized to their exact body measurements. Traditional elements such as the casts used in bone fractures, itching and doodling included, will be made history thanks to 3D designs that can be exposed to water and allow skin to breathe.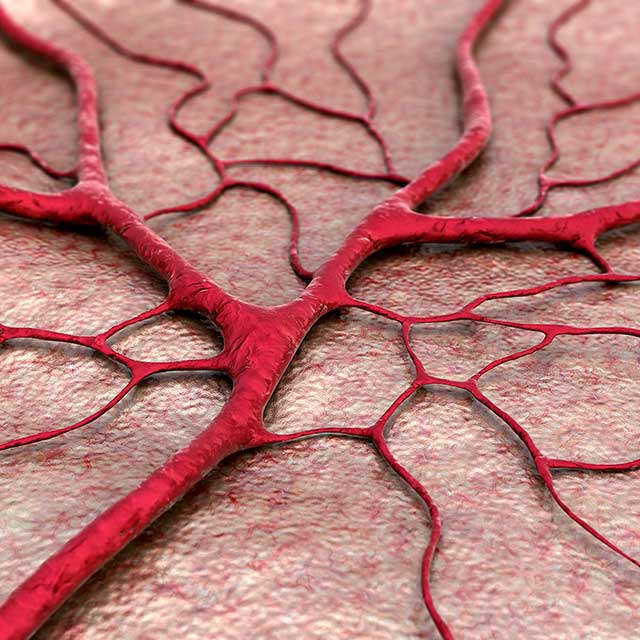 4.Bones, muscles and cartilages: Enter bio-printing
Tissue engineering is one of the most promising elements in regenerative medicine, although it does drag many debatable ups and downs in terms of ethical and conduct codes. The only fact is that a group of North American experts have proven true the viability of printed tissues. According to their studies in animal models, printed structures were able to regenerate tissue at a rate above 90%. In spite of being at a very early stage, this field could provide with hopeful prospects to the realm of biomedicine.
In biocompatible material bone manufacturing is where 3D printing features a great success story: a Chinese 3 year-old girl with hydrocephalus, who got a titanium skull manufactured with this technique implanted.
5. Surgical simulations with 3D printed organs
For those clinical cases entailing higher risk than usual, such as difficult access tumour extraction or a dangerous surgery procedure, 3D printing may prove to be an invaluable ally. A duplication with almost identical materials to those existing in the area to be undergoing surgery allows the doctors to run simulations and life-size practices, which increase the probabilities of a successful procedure eventually.

Source: Redacción Médica, El País, El Mundo, Imprimalia 3D, Hipertextual
Featured topics
Read the most discussed articles