Big Data Analytics: the datafication of society

Is Big Data capable of understanding football plays? It seems so, and even more. Let's dive into Big Data Analytics and this year's trends.
Though a priori it could seem like a sport beyond the realm of reason, Big Data has conquered the world of football, too. Some clubs are putting the intuition of their scouts aside when signing players, placing their trust in statistical data cross-reference. Such statements as "that forward has a remarkable eye for scoring goals" have given way to scientific evidences like "he averaged more than 6 shots on goal per game" to elaborate on the reasons for the team´s next transfer.
This is not the only case of "datafication" in sports, since many athletes use telemetry to analyse and acquire further knowledge of their performance. Rafa Nadal´s technical staff decided to modify his tennis racket, once again with the help of Big Data and the pinpoint analysis of the results concerning speed or power registered by an accelerometer, a gyroscope and the rest of sensors featured in it and in his wristband.
These are just a reflection of a reality: Big Data casts a long shadow. We could set examples of many more professional fields outside sports where data collection and, mostly, their subsequent analysis, is changing their work approach: banking, online sales, social media or even Sustainable Data for sustainable development.
Let´s see then what is Big Data Analytics about and which are some of this year´s trends.
An unstoppable "datafication" of our routines and customs
Every day plenty of data are generated worldwide and stored by public administration and private companies, around 2.5 trillion bytes globally to be precise: more than a billion Google searches, around 250 million tweets, 60 hours of video uploaded to YouTube per minute, 800 million updates in Facebook, 10 000 credit card transactions per second…Besides, cities are full of sensors collecting all kinds of feed regarding weather, telephony, traffic.. In essence, we are data.
Big Data Analytics is a concept that clusters all those technologies and mathematical development dedicated to store, analyze and cross-reference all that information to try and find behavioural patterns. In other words, somehow, tying up all the loose ends about our routines and customs. An increasing number of companies are working around this new paradigm, given that it provides a better understanding about their users´ behaviour in order to offer them, regardless of the sector, a much more personalized experience.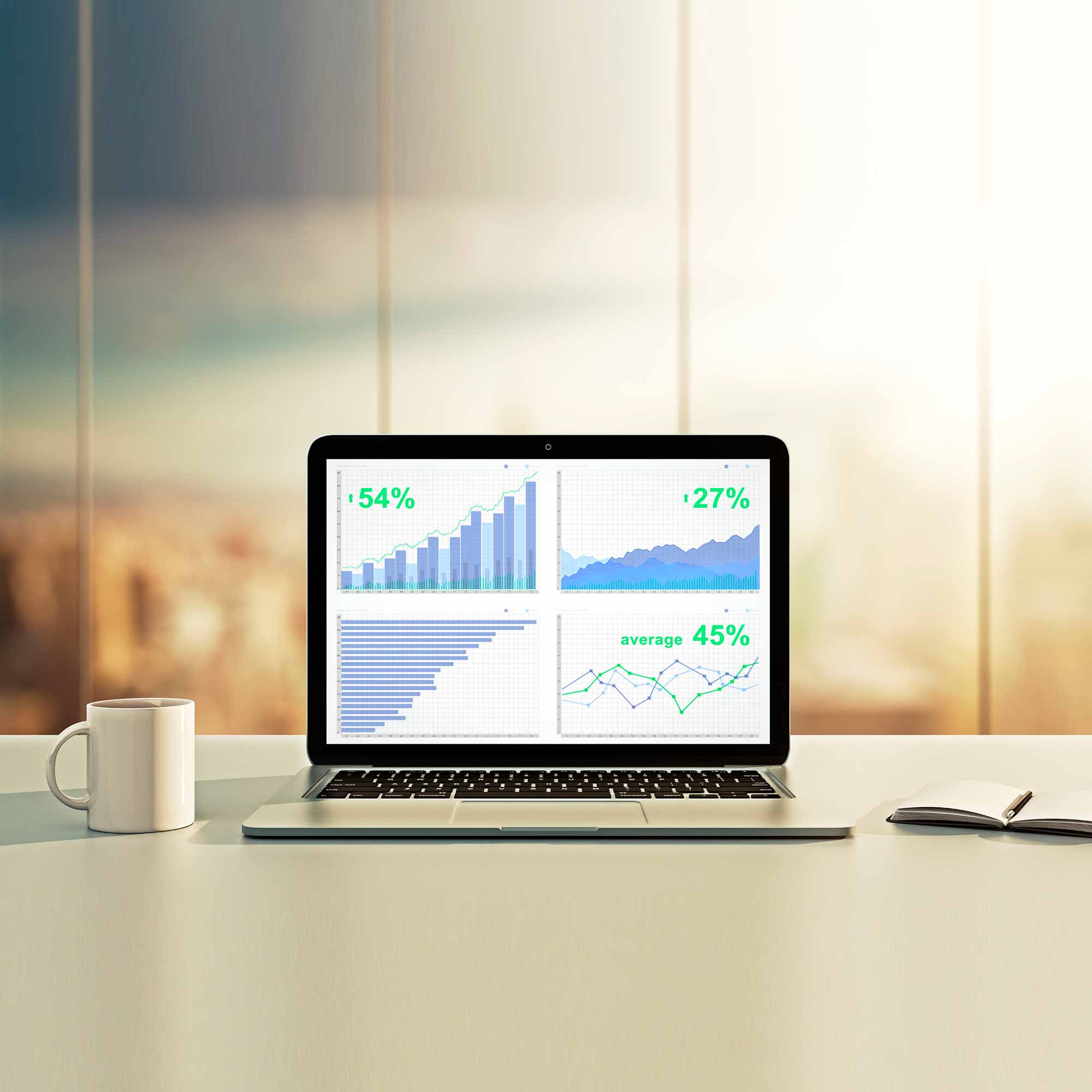 Big Data Analytics brings along a range of digital concepts that will be increasingly familiar, such as data lakes, repositories where rough information is stored before being analyzed, data mining and machine learning. The latter two search patterns based on information cross-reference, but with a substantial difference between them. While data mining extracts information to be analyzed by an individual, machine learning goes one step beyond: it detects those patterns and acts accordingly.
A clear example of this is the feed feature inside Facebook. This social network learns from our interactions and adjusts the info in our wall according to our behavioural pattern, offering us more relevant content to our liking. Hence, artificial intelligence will be increasingly dependent on Big Data. It is no longer about efficiency regarding tools, they are also expected to perform in real time and even learn from patterns and predict them.
Where is Big Data Analytics heading to?
Plenty of companies, or even public administrations, are already utilizing the virtues of massive data analysis to try and provide us with a better service and, incidentally, optimize their goals. Walmart supermarkets store data from up to a million transactions made by their customers every hour in order to foresee, for instance, which products are going to be demanded when it's raining.
The concept of Smart City is also closely linked to datafication. The ACCIONA Water-led SWING Project in Burgos (Spain) is an example of it. A deployment of sensors all over the water distribution network allows for data recording, so that water quality can be monitored or any malfunctioning on the network can be located almost in real time.
These are just some highlights of the way this technological revolution is heading towards. There are still some issues about privacy lurking around Big Data, and administrations will have to adapt legislation to this new paradigm which, according to many researchers, will trigger a change in society similar to that experienced upon the arrival of electricity.
Sources: Revista Byte, New York Times Magazine, De Noticias, TechTarget, El País, Sostenibilidad para todos, Datamation
Featured topics
Read the most discussed articles