Inspired by Nature, this New Cement Strengthens Under Pressure

Scientists have developed a new 3D printing technique to produce cement structures that behave like some crustaceans and arthropods.
The mantis shrimp is proving to be a real source of inspiration for scientists taking the biomimetic approach. While last week we explored its complex visual system, which has been the starting point for a new camera technology for self-driving cars, this time researchers are tapping on the potential of its legs to develop new construction techniques. And what does one thing have to do with the other? Well, as we mentioned last week, this crustacean can strike its prey with the speed of a bullet. In order to achieve it without shattering its limbs, it uses a kind of dactyl club that hardens upon impact by dissipating the energy through its spiral-shaped cracks. The researchers at Purdue University in Indiana (USA) thought about replicating that same property in a new construction material. As a result, they have developed an innovative technology based on the 3D-printing of structures to increase their strength under stress. This means that, in the event of an earthquake, the structure of a building would become more resistant.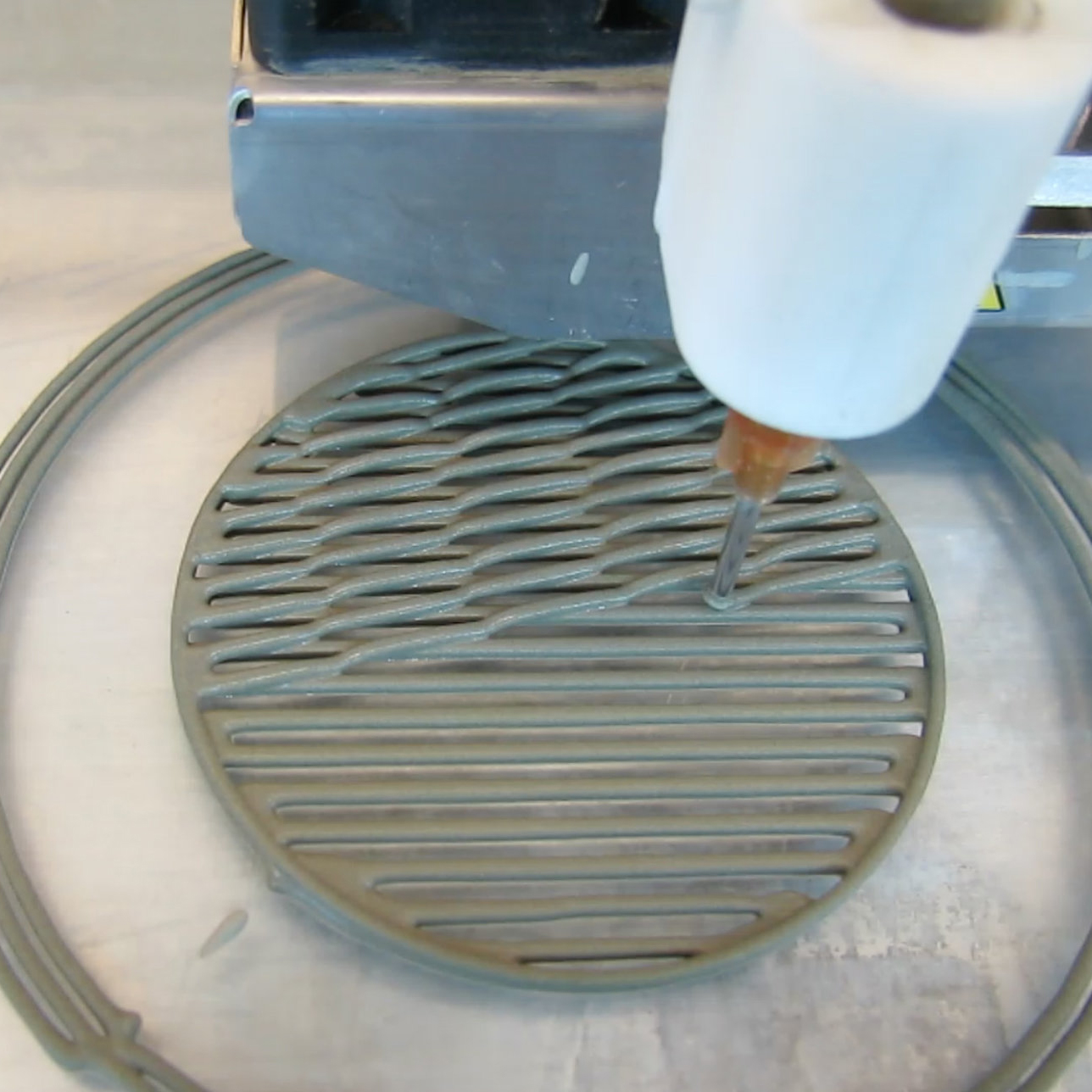 This property is not an exclusive feature of the mantis shrimp, as it can be found in the shells of other species such as beetles or lobsters. They are crack-propagation and toughening mechanisms that prevent structures from collapsing under pressure. Of course, the idea of leveraging these structures is far from new, but 3D-printing has opened the door to practical applications by doing without any molds whatsoever. The researchers have carried out micro-computed tomography (CT) scans (a version of those carried out in hospitals) to assess the behavior of the new structures and improve upon them.
Currently, they have already tested several architectures, such as the Bouligan (helical arrangements of fibers) or beehive. In addition to these structures able to harden under pressure, the new modeling systems allow creating innovative materials with other properties like springy cement. The new technology can be implemented in beams and columns.
Source: TechXplore
Featured topics
Read the most discussed articles