Passive Wi-Fi and eternal connectivity

Maximum connection speed at minimum cost, that's the prospect of a future in which we will be constantly connected, according to research being carried out at the University of Washington.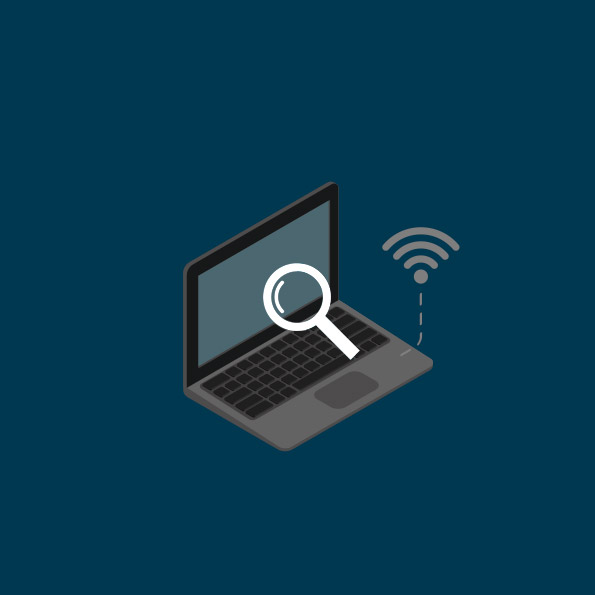 How will this next revolution be brought about? Researchers at Washington have developed a way of sending data by Wi-Fi that consumes hardly any energy at all. This is thanks to what is known as "passive Wi-Fi", a system that uses 10,000 times less electricity than present wireless systems consume.
This advance exploits a phenomenon known as "backscatter", where reflected radio waves "bounce back", thereby transmitting data with an energy consumption less than doing it from zero.
Passive Wi-Fi architecture assigns the generation of the frequency signal to a single fixed device plugged into the wall, while a series of passive sensors copy the packets of information received using reflections to bounce them back to routers, smartphones, tablets and other electronic hardware in the environment.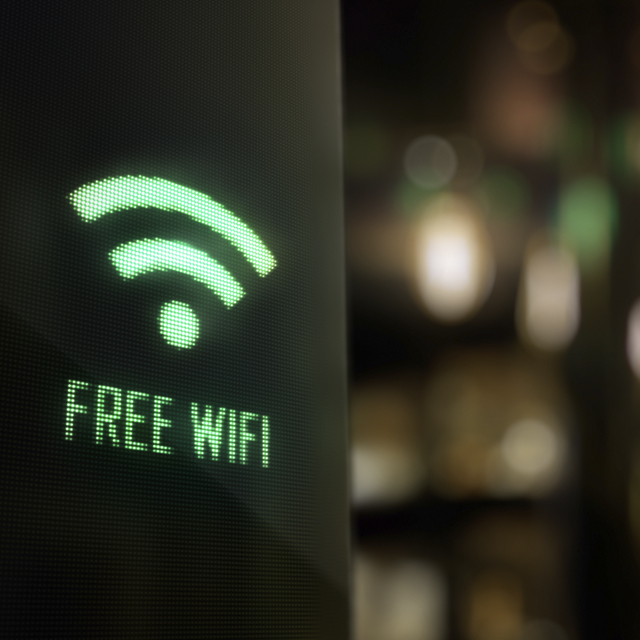 Batteries that will last 10 to 15 years
Without using the active signal generation of conventional routers, passive Wi-Fi needs hardly any electricity at all, in the tens of microwatts range, so batteries in devices will able to last as long as 10 to 15 years at such tiny rates of power consumption.
The main aim of the researchers was to achieve a modular signal making the waves transmit the information. Once they had done this, the system proved itself with a very common standard Wi-Fi (802.11b), which, although it runs off very narrow bandwidth, is sufficient to establish machine-to-machine communications.
They have managed to make the passive Wi-Fi sensors communicate with one another in real conditions through a router 9 and 30 meters away, irrespective of whether walls are in the way. They emit signals at a transmission speed of 11Mbps, which is slower than most conventional Wi-Fi, but improves significantly on transmission capacity via Bluetooth Low Energy.
In a nutshell, passive Wi-Fi could represent a great advance by harmonizing Wi-Fi technology with the Internet of Things, having a direct impact on applications in Smart Homes.
Source: University of Washington.
Featured topics
Read the most discussed articles