Reality Capture: bridging the physical and digital worlds

New technologies are revolutionizing many sectors, greatly improving not only profitability, but also the ways in which businesses market their products to potential customers.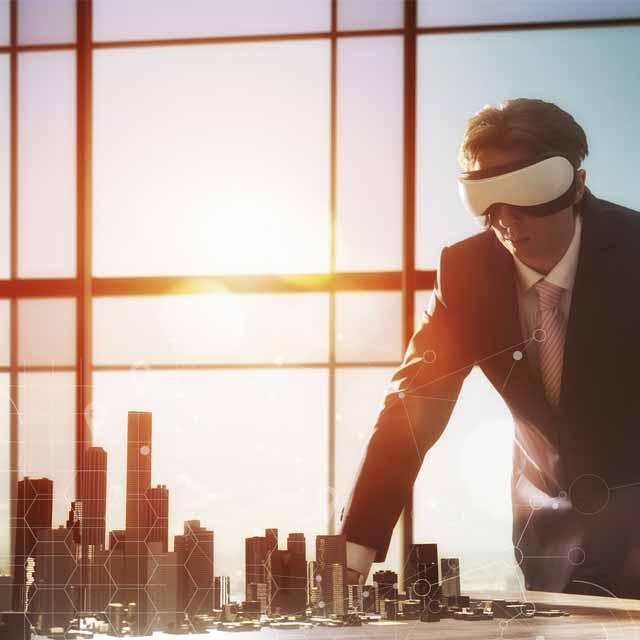 One advance currently being heralded as game-changing is the introduction, to the field of construction and architecture, of one of the many variants of virtual reality, a breakthrough technology known as Reality Capture.
Reality Capture uses a combination of 3600 video, recording and photo technologies to obtain, in a matter of hours, a 3D digital model, resembling a video game, of any space or building you can think of.
Digitization of spaces
By digitizing buildings, industrial installations, technical facilities and the like, you can virtually walk around inside them and use virtual reality devices to enter into an immersive experience in the captured environment, as if you were actually physically present in the space.
During the capture process, a 3D digital model of the environment is automatically generated with real dimensions, allowing, for example, the monitoring of works, production of spatial distributions, calculation of process improvements, and the planning of reforms, etc.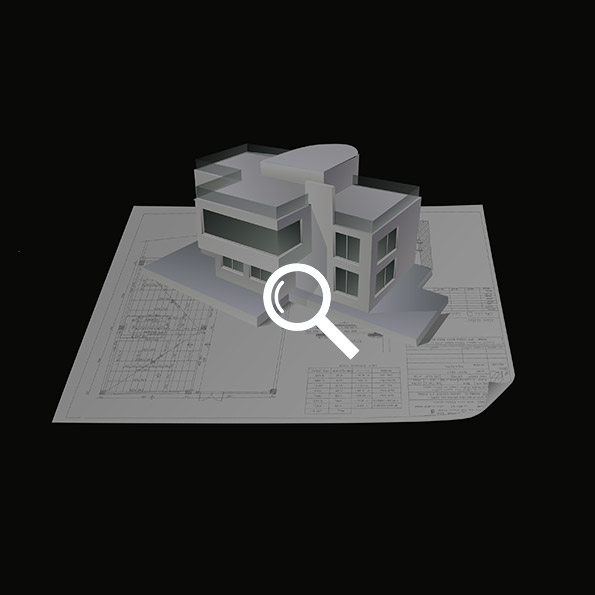 Through this new technology, highly-valued BIM models and As-Built plans of the captured real environments can be generated, giving exact information and details of the real spaces being modeled at very competitive prices.
This versatile tool enables works to be carried out faster and more flexibly. By creating models accessible from the Internet and virtual reality devices, the user does not physically need to go to the building or installation to look it over. This also offers great potential for marketing, and health and safety, applications.
This is a highly useful breakthrough that will help thousands of companies make their own digital transformation.
Featured topics
Read the most discussed articles