Blockchain Applications: Hype or Revolution?

We assess some of the current blockchain applications to see if they are meeting expectations.
A few years ago, the main question was what blockchain and bitcoin were all about, while today is how far can they go. Because, while everything started with a cryptocurrency, the number of blockchain applications has skyrocketed by leveraging features such as decentralization, security, or immediacy.
At the I'mnovation-Hub, we don't have a crystal ball, but everything points to the blockchain being a phenomenon with wide-ranging consequences. At least that is what Gartner states in its 2021 report on blockchain, titled "More action than hype."
In this article, we will mention four of the most critical blockchain applications and whether, in addition to the hype, there is a tangible impact:
Cryptocurrencies as a payment system
The bitcoin was the first blockchain application. While banks and investment funds looked on with sidelong glances, the first cryptocurrency was breaking records. Recently, it hit a new $60,000 all-time high and, above all, has become part of Wall Street's first crypto exchange traded funds (ETF).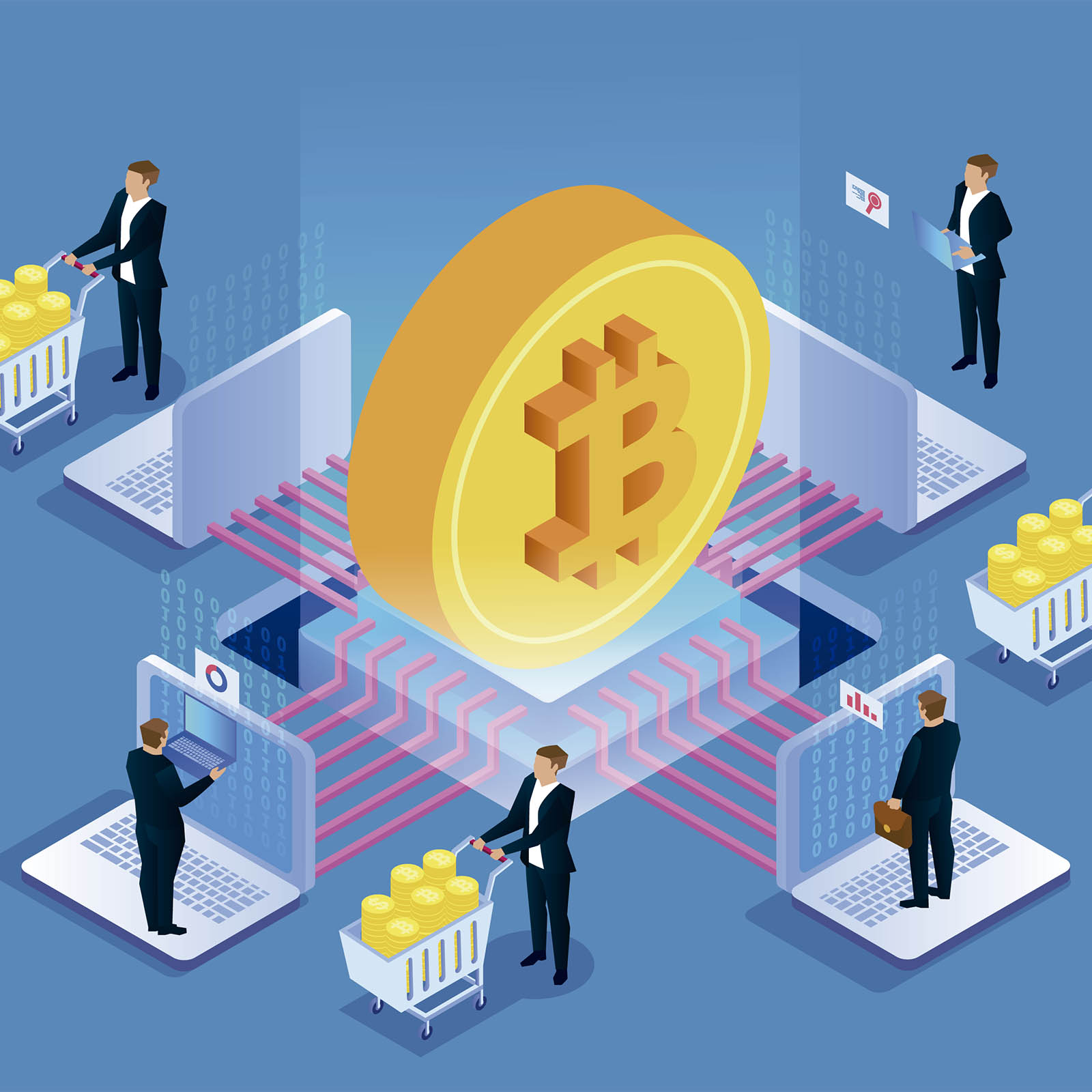 In addition, countries such as El Salvador and the Marshall Islands are using their own or existing cryptocurrencies as their official currency. However, it is still too early to assess their impact.
Meanwhile, other currencies, such as the ether, have emerged with its technology powering applications like NFTs.
Of course, there are some problems. Many dubious cryptocurrencies such as dogecoin have emerged following the bitcoin or ether trail. That, however, has not prevented their prices from skyrocketing.
Critics of these currencies also point to the high energy consumption of bitcoin mining. Added up, all the bitcoin farms in the world would be the 61st country in terms of energy consumption.
By way of conclusion, it should be said that, beyond being an investment vehicle, cryptocurrencies are still far from becoming a common means of payment. Thus, Dell, Stripe, Tesla, or Microsoft have stopped accepting bitcoin as a payment currency due to its high volatility and environmental impact.
Similarly, the World Bank has criticized the transparency problems associated with bitcoin in its implementation in El Salvador.
DeFi: decentralized finance
If cryptocurrencies have not quite taken off as a means of payment, the financial ecosystem generated around the blockchain seems to be in better health.
DeFi, which stands for decentralized finance, has allowed the entry of new competitors outside the circuit of exchanges and traditional venture capital funds. And all this by reducing commissions and speeding up operations.
Some blockchain DeFi applications would be:
Cryptocurrency trading platforms such as Coinbase
Stock tokenization (the equivalent of synthetic derivatives or CFD)
Micro-credits
Risk analysis tools
Payment solutions
Stablecoins (cryptocurrencies with lower volatility and associated with physical assets)
Along the way, this sector has experienced exponential growth. By the end of 2021, the total value of this market was estimated at $236 billion. In view of the magnitude of the figures and the numerous existing applications, this does not seem to be a passing fever.
NFTs as a digital property certificate
The NFT or non-fungible token is one of the applications that are making the most noise. As discussed in this article, they are becoming the trendy digital property certificate, whether for the sale of art or a meme.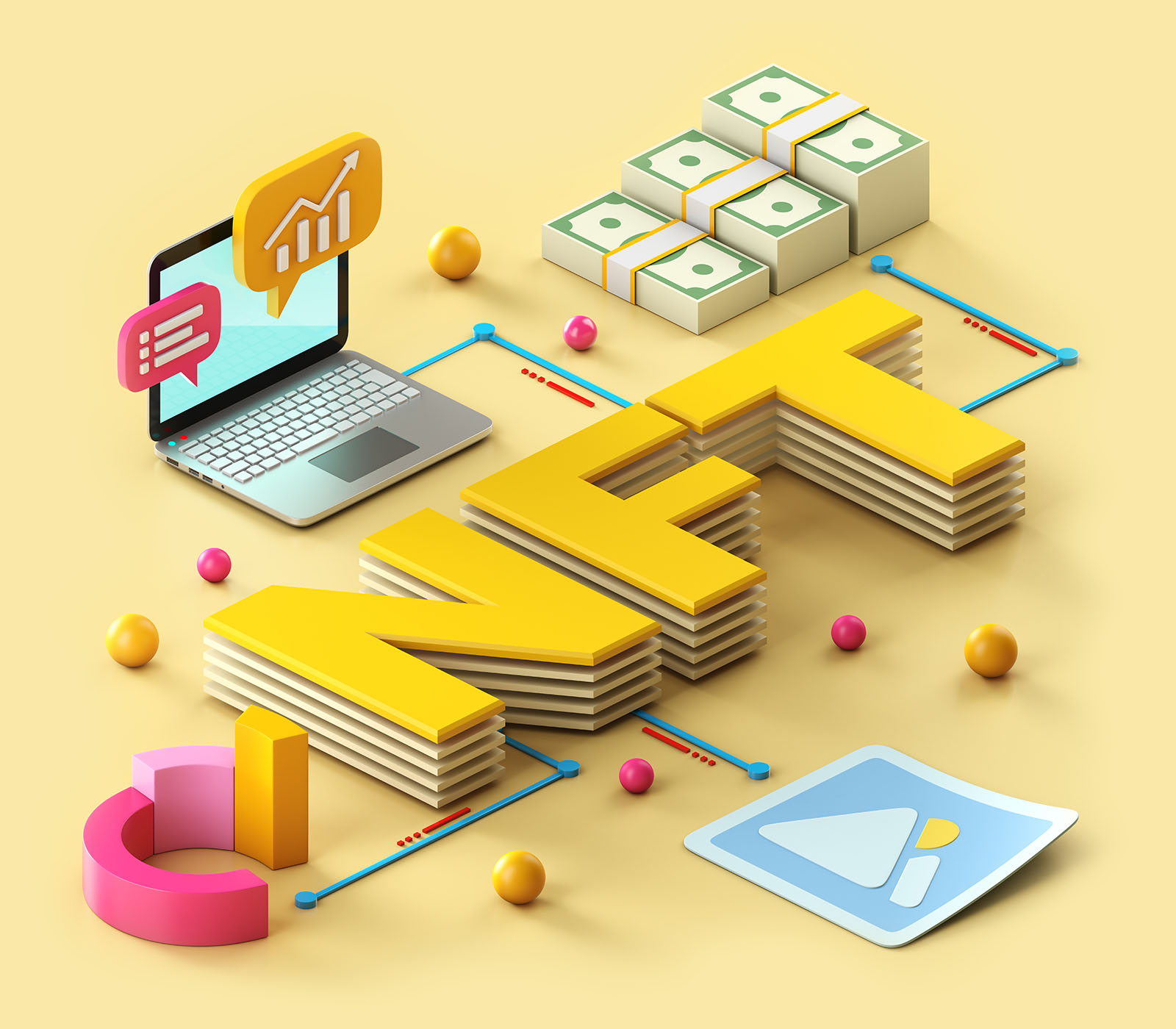 Based on the ether blockchain technology, this type of token is being adopted at great speed in sectors such as e-sports, play-to-earn games where assets have real value, and the copyright of artistic and musical creations.
It promises to be one of the keys to the metaverse, a concept that the company formerly known as Facebook has embraced wholeheartedly. Thus, users of this parallel reality will trade digital assets and have a certificate of ownership.  
NFTs are on an upward hype curve, but only time will tell to what extent their impact is real. For now, publications such as Forbes believe that it is a phenomenon in consolidation and is already having structural effects.
Blockchain applications in the supply chain
Supply chains and blockchain were destined to understand each other. And the key is the traceability of operations.
If, in the case of cryptocurrencies as a means of payment, many companies have jumped off the bandwagon, the trend in supply chains is the opposite. For example, big names such as Walmart are using this technology for transporting goods and tracking payments.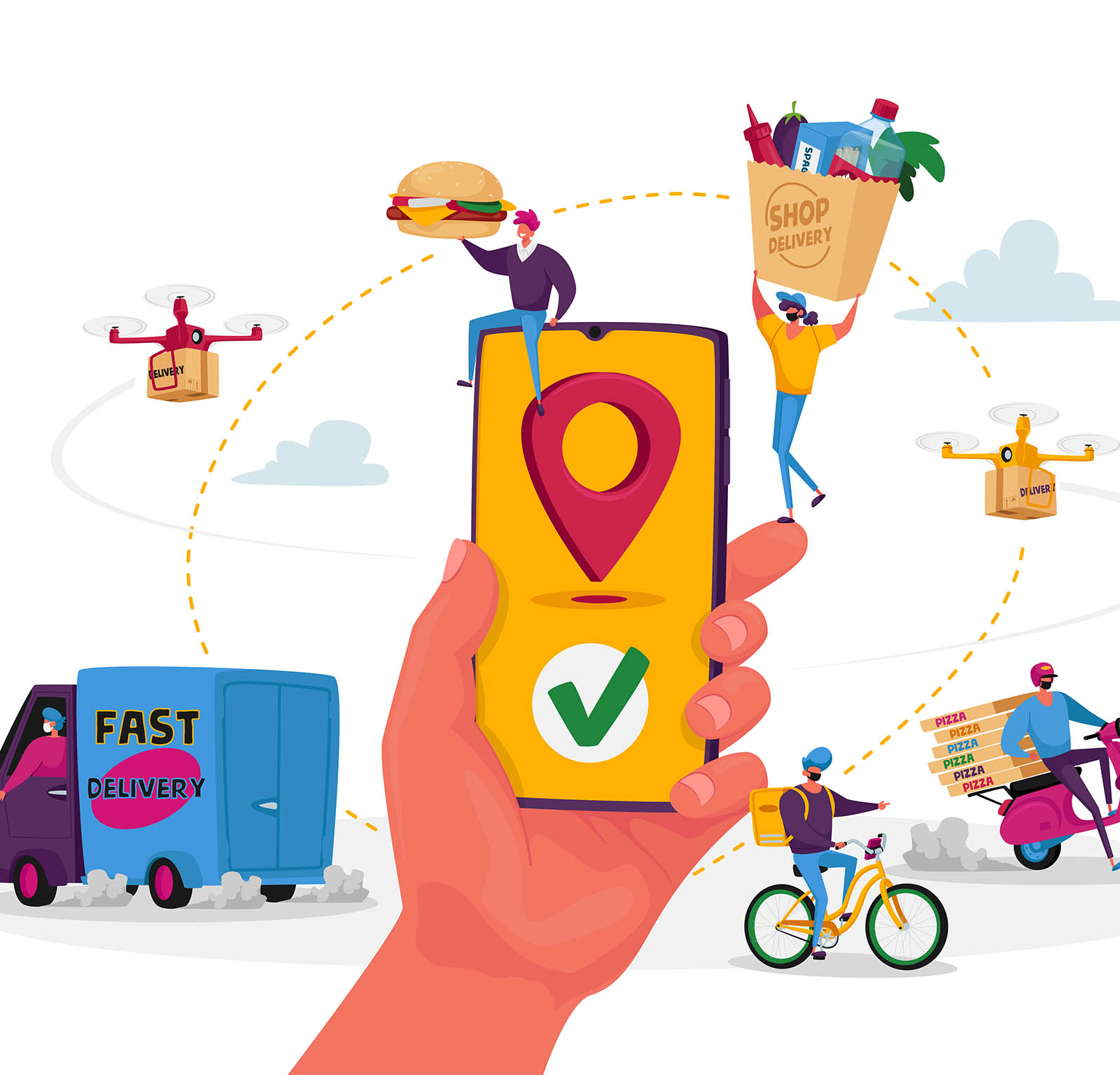 In the case of the U.S. corporation, it applies a blockchain system to its network of 400 shopping malls in Canada. This means that all deliveries of goods, transactions between carriers and stores, and all payments made are recorded in real-time in a blockchain solution.
The platform covers half a million shipments a year, is reducing costs, accelerating payments, resolving disputes, and facilitating planning and budgeting. In collaboration with Merck Pharmaceuticals, Walmart runs a pilot project for drug traceability using blockchain technology.
For their part, some of the world's leading transportation agencies, such as FedEx and UPS, are already undertaking blockchain projects on their platforms. Nestlé, on the other hand, is also tracking its raw materials and verifying their sustainability with a blockchain platform called OpenSC.
In addition, the consulting firm International Data Corporation predicts that by 2023, 85 % of global container traffic will be monitored by blockchain.   
On the other hand, in the traceability of renewable energies, new blockchain-based platforms are also making some noise. An example would be GreenH2chain®, ACCIONA's blockchain platform to verify the value chain of green hydrogen and its renewable origin.
In brief, the rapid evolution of blockchain solutions makes it impossible to offer a fixed picture. What is more feasible is to speak in terms of trends, as Gartner does.
In that sense, it seems that some blockchain applications are already maturing. Over the next few years, as large companies and, above all, central banks start to take positions, many uncertainties will be cleared up.  
Sources: Gartner, Forbes, The Loadstar, Swiss Info, https://www.bbc.com/news/business-57507386
Featured topics
Read the most discussed articles