Will Blockchain Shake Up Finance? The Rise of Sovereign Cryptocurrencies

The SOV, a sovereign blockchain-based currency, could send shock waves across international finance
By now, you probably know what blockchain and bitcoin, the cryptocurrency that started it all, are. What you may not be so clear about is to what extent, beyond speculative investments, this new technology has had a tangible impact on the world of finance. Traditional banking is beginning to take a sidelong glance at this new entrant who has sat down at the table of the financial circuits without prior invitation.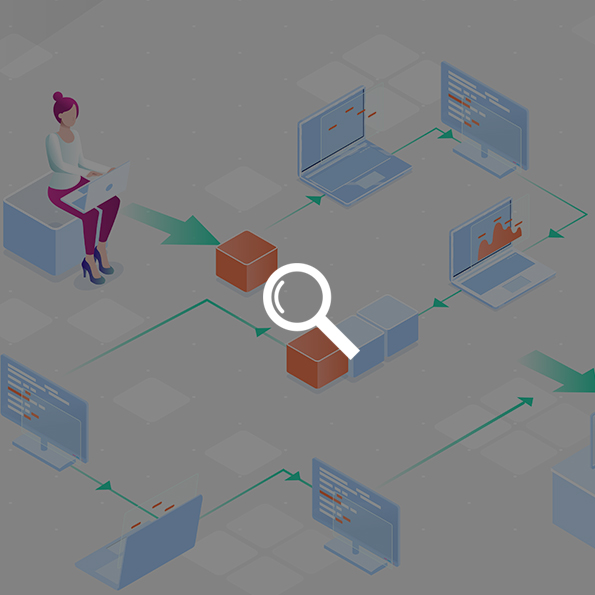 In this article, we will talk about things like:
Applications of blockchain to finance
Although cryptocurrencies remain in the firing line of countries like China, which are hindering the mining and trading of this currency, the underlying blockchain technology is transforming the financial markets. Surprisingly, some of the biggest beneficiaries are less developed economies.
Here are some examples of the impact that is beginning to affect traditional banks.
Free, instant and borderless payments
Financial services for people without access to the banking system
Secure transactions and payments
Digital identity verification in financial transactions
Letters of credit and bills of lading for freight traffic
Blockchain and fintech: a paradigm shift
The rise of blockchain technology has gone hand in hand with the fintech industry's growth, which is offering new solutions outside the classic banking circuit.
As their name suggests, fintech companies combine financial services and new technologies. One example is the imminent IPO of Stripe, an online payment company that may make bank transfers history. It is currently valued at close to 100 billion dollars.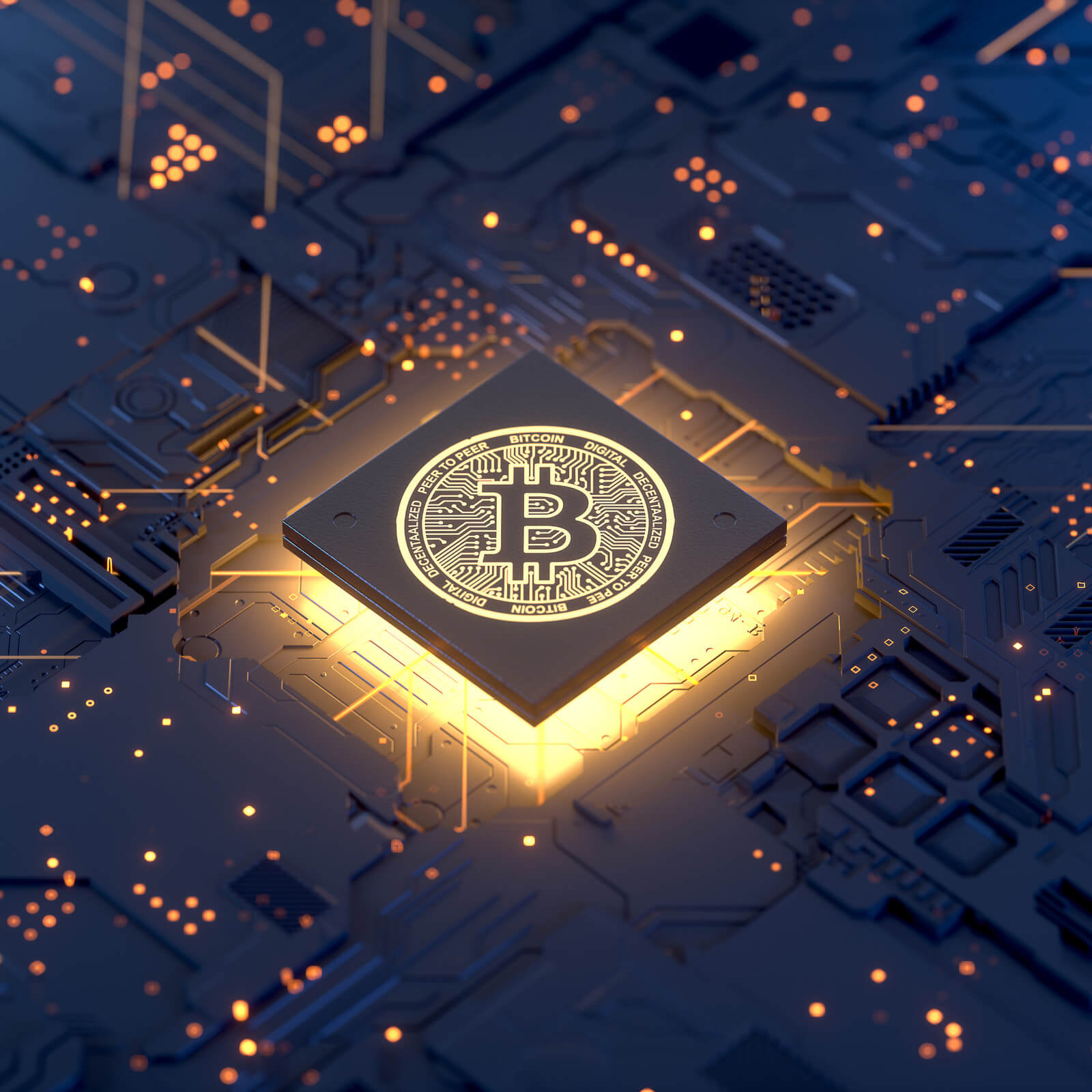 Another financial sector experiencing this revolution is microcredit, which allows deferred payment on small purchases without interest, a modality known as BNPL (buy now, pay later).
However, beyond e-commerce, fintech is also impacting the microcredit sector for people in developing economies.  Considering the authentication capabilities of blockchain technology and the elimination of intermediaries in transactions, blockchain is a natural ally in the fintech revolution.
The case of the Marshall Islands
This small archipelago in the Pacific Ocean announced on February 26 of 2018 that it would embrace blockchain tech for its sovereign currency, replacing the US dollar.
Named SOV, it would make the country the pioneer of digital currencies. The initial project would launch 24 million SOVs, with a 4% annual increase in reserves through mining.
To carry out the initiative, they have enlisted the services of Silvio Micali, a professor at MIT in the United States. His startup has been in charge of developing the architecture of the coin, which has not yet been launched yet.
The Republic of Marshall Islands leaders point out that the strategy will allow them to be part of the international financial circuit despite being a country with less than sixty thousand inhabitants. You can watch the presentation video here:
The SOV Foundation website details the advantages of this sovereign currency:
Easy use in daily purchases
Banking with clear regulations
Fast, cheap, and secure transactions
Sustained value over time
However, not everything seems to be going smoothly for the initiative of the small Pacific republic that has recently emerged from the tax fraud blacklists. In March 2021, Yong Sarah, Zhou, a representative of the International Monetary Fund voiced her criticism of SOV. According to Zhou, SOV could entail macroeconomic risks and financial stability issues. These statements are in line with the IMF's initial reaction, which advised against the implementation of SOV.
Despite this criticism, other countries such as El Salvador have begun to accept cryptocurrencies as legal tender. Only time will tell to what extent blockchain will change the financial landscape, but its effects are increasingly being felt in many areas. Smart contracts, insurance, art certificates (the so-called NTF) or voting are some of the applications of blockchain in other fields. And not only that, blockchain could be a tool to promote sustainability, as it is starting to be implemented in the field of renewable energies as you can read here. 
Sources: SOV, MIT, Wikipedia, El Diario, https://www.theverge.com/2018/5/23/17384608/marshall-islands-cryptocurrency-us-dollar-usd-currency
Featured topics
Read the most discussed articles