Mathematics and technology at the service of fire prevention

Wireless sensors, Big Data analysis and computation merge into an innovative project for forest fire occurrence management.
Descartes is credited with saying "all things in nature occur mathematically". Could this be the case with forest fires as well? It seems so, since a research team at the Polytechnic University of Madrid (Spain) has developed a project in which number-based information is paramount to prevent fires or to foresee their behaviour.
Figures provided by the Spanish Department of Agriculture, Food and Environment regarding fire break-outs in the country are alarming: only in 2015, there were almost 12,000 burnings that razed more than 100,000 hectares. Hence, studies about prevention will be critical when trying to avoid the fire-driven environmental disasters that are a sad usual summer occurrence in Spain.
"Wireless sensors and Big Data can help prevent forest fires. But how?"
Some studies, as the one implemented by the group B105 Electronic System, a network of scientists at the Polytechnic University of Madrid, experts at the Polytechnic University of Valencia and ISDEFE company, suggest that with the aid of technology and data computing, fires could be prevented or their spread avoided whenever they occur.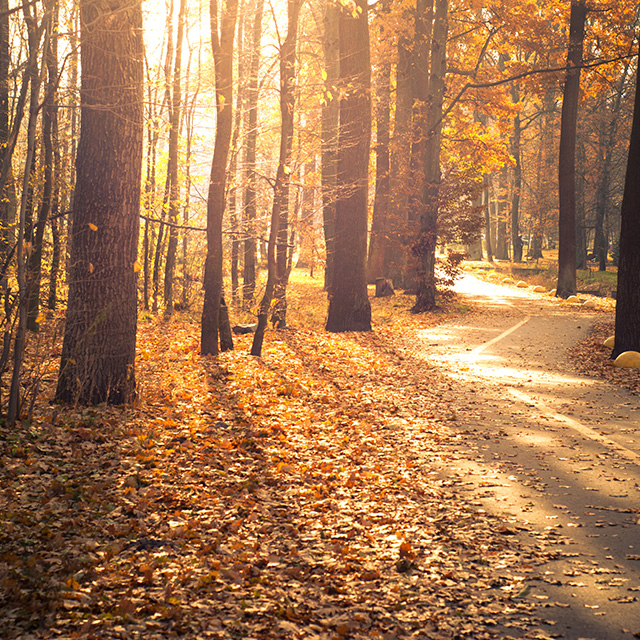 A sensor network capable of providing information in real time
But what does this innovative project consist of? It is a wireless node network which, spread across the area, is capable of providing physical and environmental details such as temperature, soil moisture or wind direction and speed, which are key values when assessing the risk of fire in a certain site.
These small, energy-efficient sensors have a processor and a wireless interface that allows them to send the collected data to a central node which, in turn, transmits them to a control centre.
The interpretation of Big Data provided by these sensors, along with some other variables such as satellite images, historical data, ground models and mathematical equations, could develop fire behaviour patterns, critical in these kind of disasters in two ways: as a prevention in those areas where data analysis determines there is a high fire hazard environment, and as a support in fire-extinguishing operations where required, since the network is capable of providing live data and facilitating the work of those brigades in the site.
All in all, a creditable project in which classic sciences, such as mathematics and physics, and technological innovation merge to tackle an environmental, and therefore, social problem which is increasingly inflicting damage to Spanish forests by the year.
Featured topics
Read the most discussed articles