Educational robotics: the robots are kids stuff

Schools are now introducing the basic principles of robotics to children at a very early age.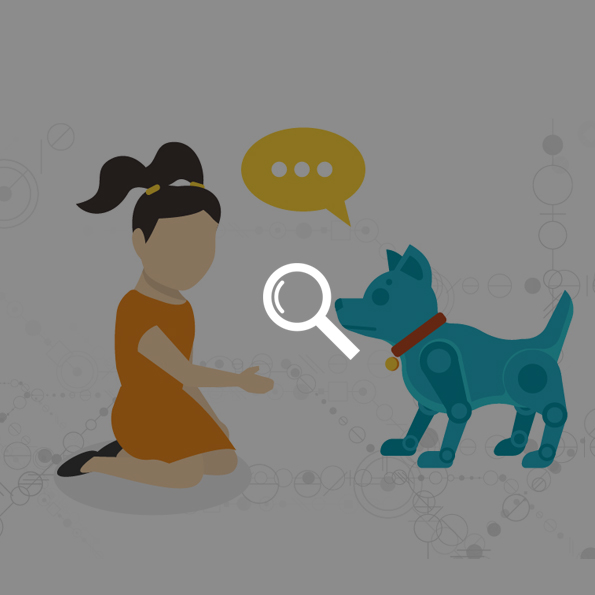 It is safe to say that tomorrow's world will be technological and digital. Most of the people who will live in it are today playing and learning in playpens. And those who will organize that future world are studying in classrooms…. nowadays often with robots. Indeed, robotics will become a firm friend in child's play and classroom study in the coming years. Many educational centers are now introducing the basic principles of robotics to children at a very early age.
Leon Sterling, Doctor in Pure Math and Emeritus Professor at Swinburne Technological University in Melbourne, Australia, explains in an article in the online academic review, The Conversation, why educational robotics offers multiple advantages for educating children.
"Robots will become good friends to children in classrooms in the coming years"
Five reasons for educating children with robotics
Sterling summarizes the five ways in which robotics can become the best friend of students and teachers:
It's fun for kids: pupils can design their own robots and organize races between them in order to develop positive competitiveness. Creating robots and video games is also the best method to teach computer programming. 
Robotics is an effective way of introducing computer programming to pupils: programming is complicated and abstract to teach. But by experimenting with something physical like a robot, children can understand concepts better when they are using their hands. 
It gives them knowledge and aptitude for the future jobs market: through programming of robots, pupils can discover where their aptitudes lie for an employment market that will soon be requiring technological education across the board. 
Robots are of great help to autistic children: different studies have shown that robots are particularly useful to autistic children. Calm, clear and consistent interaction with machines produces highly satisfactory results, and now robots are being specially designed for this purpose. 
They demystify complex technology: finally, the media and a section of society are still reticent about robotics research, mistrusting its long-term objectives. Stimulating interest in this scientific field at a young age will help produce economic and social benefits in the future.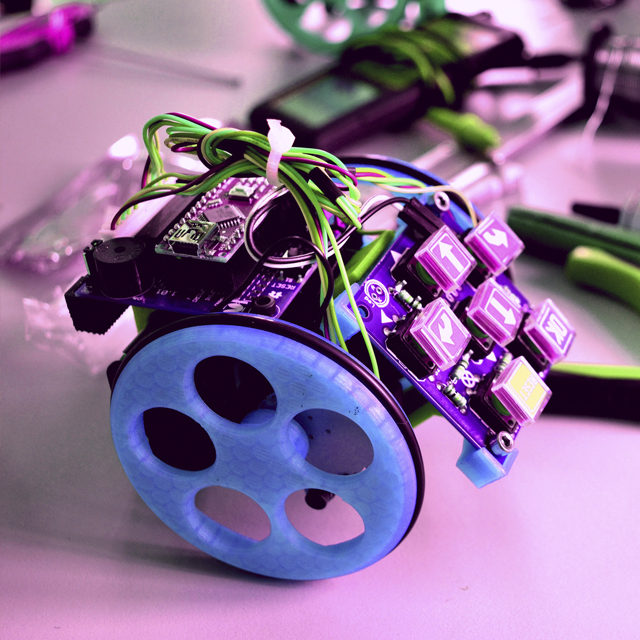 The importance of trial and error
Another expert has pointed out a further pedagogic advantage to using robots in the classroom. Arnaldo Héctor Odorico, educational and robotics researcher at Buenos Aires University, reminds us of the importance of learning by the method of trial and error. Robots are an excellent means for this type of conceptual retention, since the work with them is always aimed at finding a solution so that the program functions and involves making mistakes that can be corrected at the keyboard.
The introduction of robotic education in the classrooms has already been proven to have many benefits. Tomorrow's world is being learned today in an environment populated by robots.
Sources: The Conversation and Agencia SINC.
Featured topics
Read the most discussed articles