A pollution-preventing bacteria capable of "swapping" silver for antimicrobial agents

A team of researchers at the University of Jaén (Spain) discovers a bacteria capable of removing silver and lead from water, while generating antimicrobial agents.
The famous quote "Plata o plomo" (silver or lead) could as well have been spoken by a bacteria of the genus Klebsiella. According to the discovery made by a team of scientists at the Chemical and Environmental Engineering Department from the University of Jaén, this microorganism is capable of removing silver or lead from waste water, while generating powerful antibacterial agents to decontaminate it at the same time.
This research findings could open an extremely appealing door towards the development of water treatment biofilters. During the chemical process described by the Spanish researchers, this bacteria is capable of removing heavy metals without generating hazardous waste issues. Hence, the use of Kliebsella sp. 3S1 in these situations could be very helpful in sewage plants, since a specific treatment procedure for heavy metal-polluted water would no longer be needed, therefore reducing costs.
The research study
The experts analyzed 48 types of microorganisms (fungi, yeasts and bacteria) in order to find the most suitable species to achieve their goal: assimilating the largest amount of silver possible while avoiding pouring additional hazardous substances into water during treatment process. The results published in the Journal of Hazardous Materials reflect that the organism which adapted best to the requirements, after laboratory tests, was Kliebsella sp. 3S1.
This bacteria is in the same family as the one responsible for pneumonia, although it doesn't cause any pathogenic reaction in human beings or other species, and is naturally present in the environment.
The research study conducted by the Spanish scientists confirmed that this organism can retain silver via two different procedures. On the one hand, through bioabsorption, at superficial level, the bacteria is capable of trapping silver with no energy consumption on its part. On the other hand, through bioaccumulation, at intracellular level, it collects harmful substances from the environment and stores them in its interior in order to neutralize them or eliminate them a posteriori.
This finding adds to the results obtained on a previous study conducted by the same team. That piece of work, published in the Journal of Industrial and Engineering Chemistry, had proved the bacteria's ability in waste water treatment procedures and lead bioadsorption through a bacterial biofilm attached over a low-cost, ceramic bearing.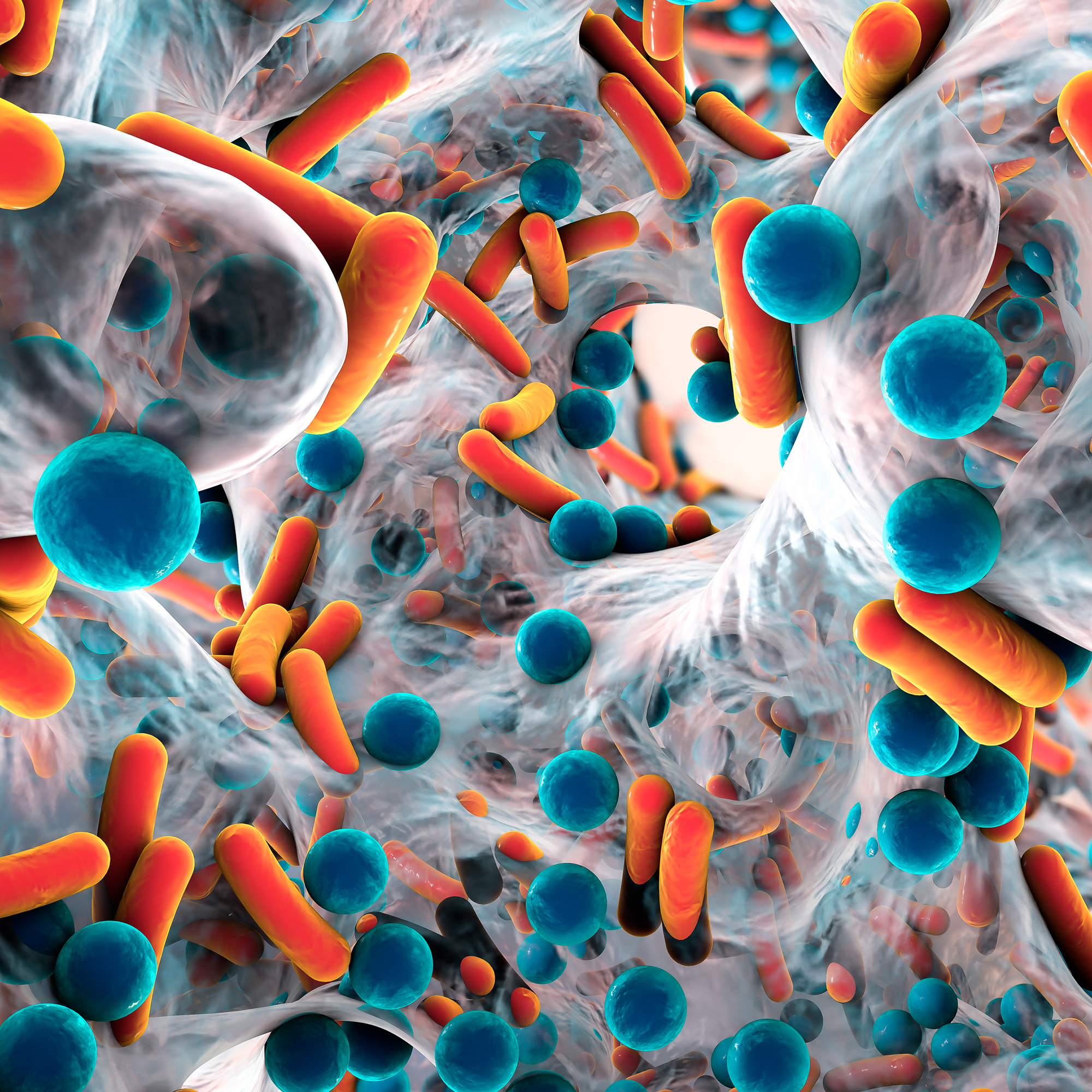 Silver chloride, an ally against pollution
This bacteria is also capable of generating silver chloride, a compound widely used as an antimicrobial agent. Thus, Kliebsella could become a supply for a heavily demanded resource in biomedical and nanotechnology industries, thanks to its optical, electrical, mechanical and structural properties.
Simultaneously, this organism could become a cheaper, more effective bioremedial than the ones currently in use. But the processes triggered by this organism during silver chloride synthesis are still unknown, so a new line of research is being opened up, since the presence of heavy metals in water destined to human consumption is a concerning issue for institutions.
In this respect, the development of new water treatment techniques and methods could be a crucial aspect to provide a solution to this problem.
Sources: Agencia Sinc, Sciencedirect
Featured topics
Read the most discussed articles