What does polar bear´s fur have to do with desalination?

Scientists at the Complutense University (Spain) draw their inspiration from polar bear's fur to develop a nanostructured membrane capable of desalinating water.
Did you know that polar bears are not white, but translucent? In fact, although indiscernible to the naked eye, the coat covering their body is made up of hollow hairs which store air bubbles in every fibre. This arrangement makes for an outstanding thermal insulator, while giving the impression of being white, tricking us into believing their fur is of the same colour as snow.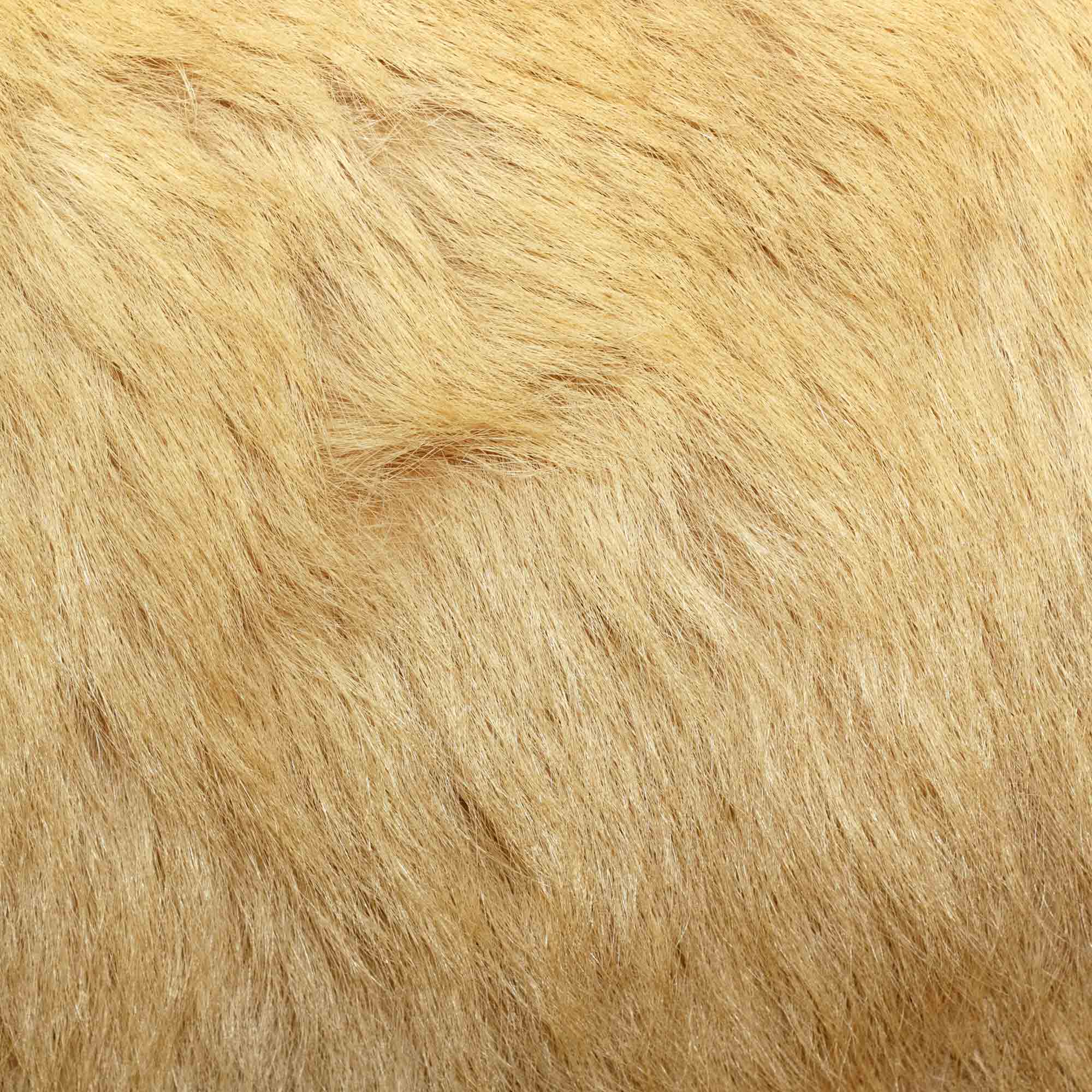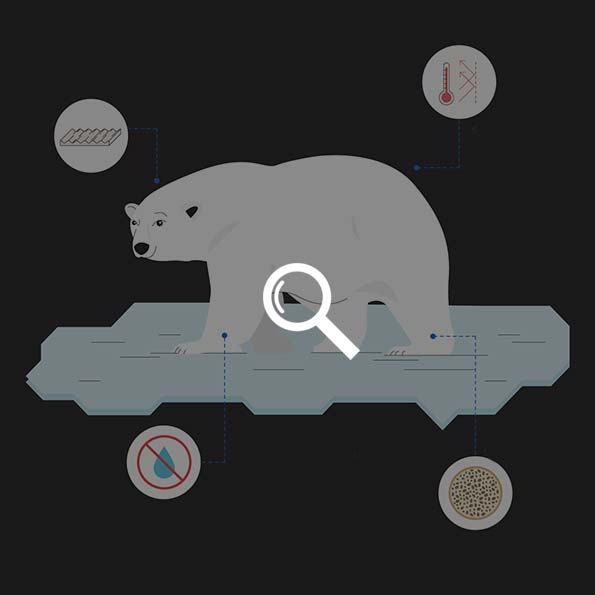 This zoological oddity has not gone unnoticed for a group of international scientists at the Complutense University of Madrid (Spain), who have drawn their inspiration precisely from this interesting arrangement in polar bear´s hair coat to develop a nanostructured membrane capable of desalinating water.
Mohamed Khayet is the head of the Department of Applied Physics I at the CUM and the main responsible for this research. Taking the structure of fur as a model, he and his team have designed a low-thermal-conductive, highly-porous, surface-rough membrane, which is also hydrophobic, that is, water-repellent. All these properties combined turn it into an ideal tool for high salt or brine content water desalination. According to its creators, with this kind of nanofibrous weft it´s possible to obtain drinking, and mainly, pure water.
This research is set within a technology context with an increasing number of supporters and applications: membrane distillation, a process involving water evaporation on one side of the pore, and subsequent steam condensation on the other, which is already salt-particle free.
Nevertheless, besides desalination, this membrane could have a promising future in the pharmaceutical, food, textile or metallurgical industries, since it is capable of concentrating and removing proteins, antioxidants, dyes or heavy metals from products.
The results of this research have been published in the Journal of Materials Chemistry A, and, besides the CUM, the Donghua University (China) and the instituto IMDEA Water branch (Madrid, Spain) are also taking part in it.
Sources: Agencia Sync, UCM
Featured topics
Read the most discussed articles