Purifying water by simulating photosynthesis

Once more nature has proven to be the perfect reference for scientific research. This time, researchers from the Chinese and Shanghai Natural Sciences Foundations and the University of Jiao Tong in Shanghai have managed to purify water by simulating photosynthesis.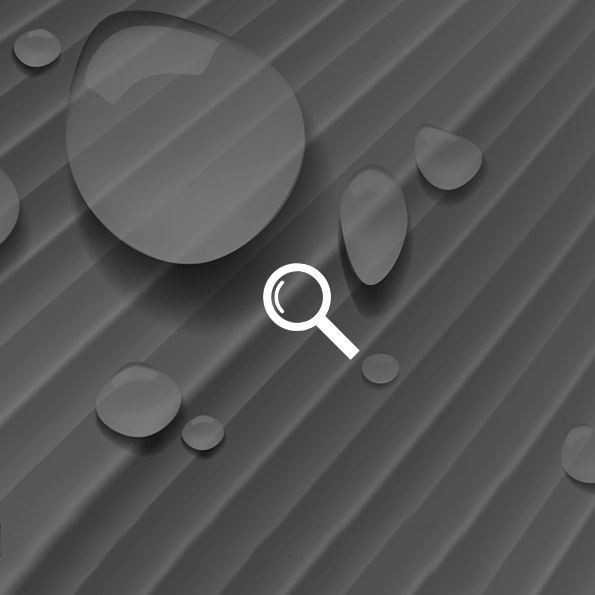 Water supplies are under threat in many regions of the planet. Assuring the supply of water to difficult-to-access urban and rural areas for over one billion people will be a major challenge in the not-too-distant future.
Nanoparticles of titanium dioxide and gold
Recent advances by a group of Chinese researchers into water purification methods, using renewable energy sources, has opened up a promising line of research that could solve the water shortage problem. The team have created a membrane able to purify water by simulating photosynthesis and the transpiration of plant leaves. The membrane consists of a double layer of nanoparticles, one of titanium dioxide (TiO2) and the other of gold, on top of a support layer of anodized aluminum oxide.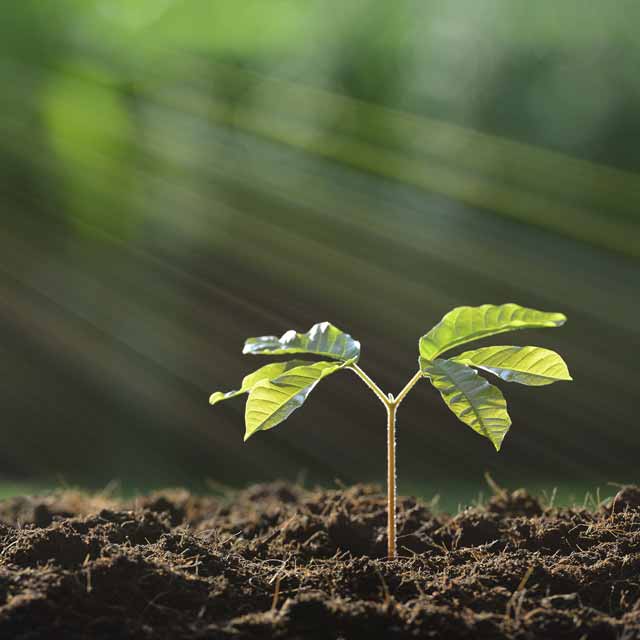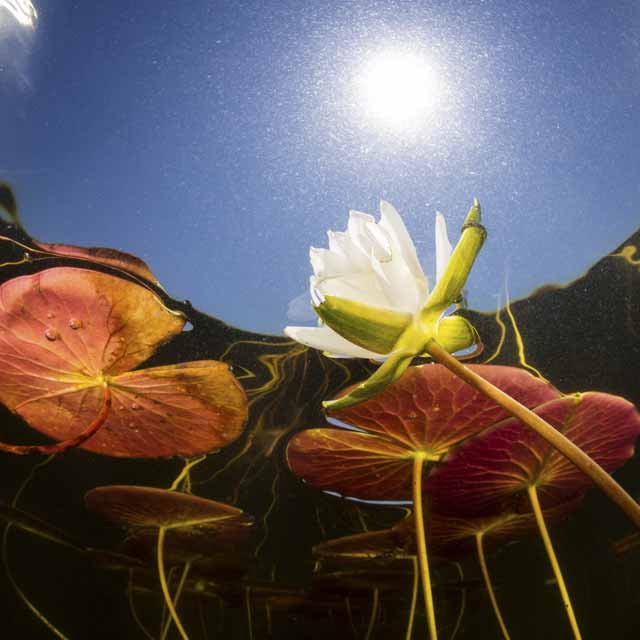 During photosynthesis, the layer of TiO2 absorbs light, breaking down toxic pollutants in the water, while the gold layer emulates the transpiration of a leaf and harnesses sunlight to evaporate the water at the surface. The resulting vapor condenses into completely-purified water.
In the first tests of the new system, 60% of a model pollutant was eliminated in just two hours of simulated sunlight. Such a result could well lead to new strategies and developments in harnessing solar energy and using it in water purification.
By simply imitating a natural process in an experiment, could we have found the solution to eradicating water shortages all across the globe?
Source: Science Daily
Featured topics
Read the most discussed articles