Sustainable Construction: Printing Buildings with Biomaterials

University of Idaho researchers are working on a new composite based on wood waste for sustainable construction.
In addition to new technologies such as mixed reality, architecture benefits from innovative techniques that enable sustainable construction. In recent years, there has been a lot of talk about 3D printing applied to construction processes. But what would happen if we combined this technology with sustainable raw materials?
The University of Idaho believes it can bring both things together with a new approach. The goal is to use a pulp made from wood waste to develop the sustainable building of the future.  
This article covers the following topics: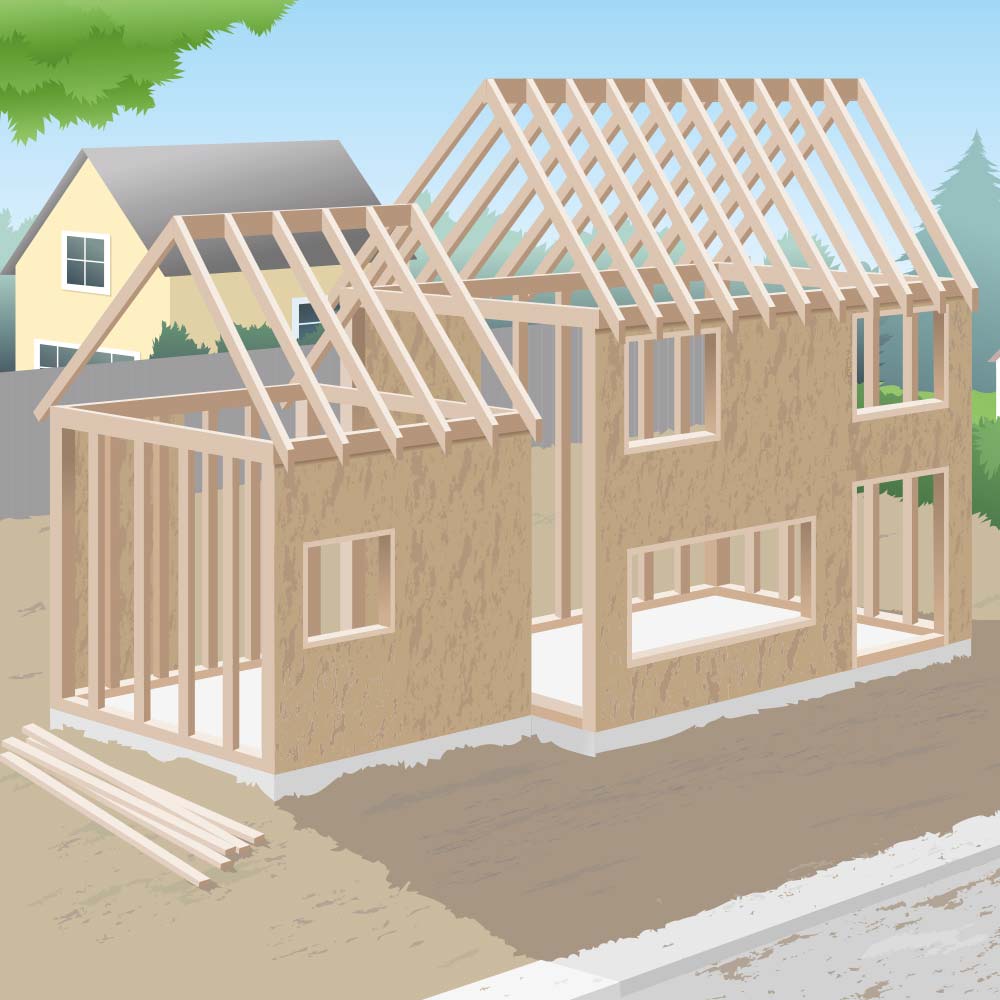 A large-scale biocomposite
By 2025, the U.S. university's project will explore the use of a biocomposite, i.e. a material composed of several elements of biological origin, to build large structures. This biomaterial will combine sawdust and waste from the timber and construction industries to offer a viable alternative to concrete.
Once the ideal mix has been found regarding strength and durability, it will be used in new state-of-the-art 3D printers purposely created for the project. The developers are confident that their new raw material will enable them to manufacture modular walls and ceiling and floor panels quickly and efficiently.
The team has been researching since 2019 on the use of wood waste hitherto unusable for the industry in conjunction with new binders and 3D printing technologies. New materials for this type of additive printing will be able to be applied both to the construction of buildings in situ and for the creation of archaeological replicas.
Wooden stadiums and skyscrapers
The University of Idaho itself has already demonstrated the feasibility of building large wooden structures. One of the most spectacular examples is the Idaho Central Credit Union Arena. It is a sports center that seats more than 4,000 people and is made almost entirely of manufactured wood.
Manufactured wood is made from materials such as sawdust or wood fibers. A classic example would be the chipboard used in some furniture. Of course, the massive beams covering Idaho Stadium are somewhat stronger, but the approach is the same.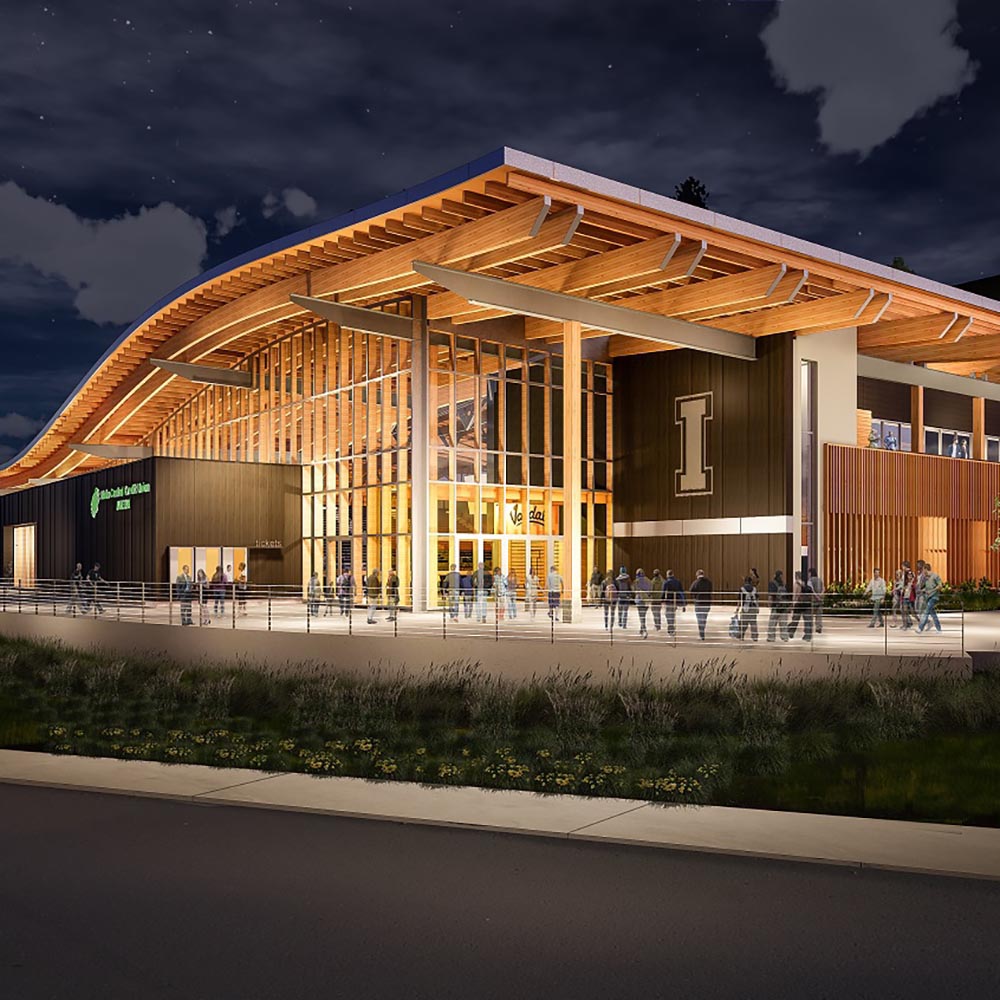 The use of manufactured wood or wood from sustainable forests is one of the sustainable construction alternatives that has aroused the most interest. One example is the world's tallest wooden skyscraper, which is being built in the Swiss city of Winterthur.
With a height of 100 meters, it is expected to be completed by 2026. It will also form part of a neighborhood built entirely of wood.
Among the advantages of using wood for construction, is its lightness and sustainability.
New recycling strategies in sustainable construction
Along with using new sustainable building materials such as wood or bio-concrete, the sector is witnessing a boom in recycling as a guarantee of sustainability. One of the significant challenges was the difficulty of processing waste from demolition or old buildings. Known as CDW (construction and demolition waste), these are materials of large volumes and very different types.
Projects such as HISER are looking for new alternatives to give them a second life and assimilate circular economy concepts in the construction sector. In this case, the idea is to create a new digital system, known as Smart BIM-SD, to track and classify the materials in each building and then apply selective sorting, shredding, and electro-fragmentation techniques to recover them. The result is composites such as WPC that combine plastic and wood.
Another interesting strategy is to use artificial intelligence and robotics to sort and move heavier construction waste. A new plant, opening in 2022, will have a robot capable of identifying and lifting up to twelve thousand fragments of up to thirty kilograms per hour. It seems that sustainable construction has a great future ahead of it.    
Sources:
Featured topics
Read the most discussed articles