Drones applications: the new eye in the sky

Drones have extended their qualities from the military to many areas of our lives. Let's look at some uses that are already a reality.
As it happened with the Internet, drones took off in the military environment where they remained for a long time. But technology, more often than not, finds its way into everyday life. As a reflection of this, in just a few years, the democratization of these unmanned aerial vehicles has become a reality and we can now find them firmly established in almost every discipline: cinema, security, agriculture, engineering, fire management systems, lifeguard services… Just last year, we were able to witness some of the most exciting moments during Rio de Janeiro 2016 Olympic Games from above. But there's much more to it. Let's dive into some of the drone-based uses already being implemented.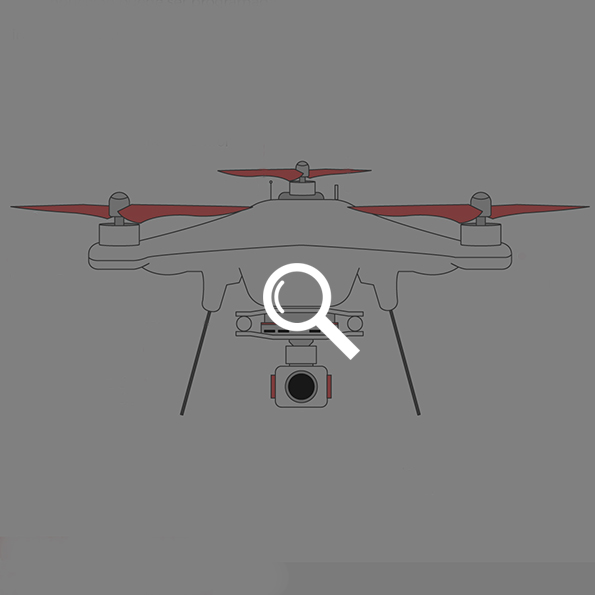 To give notice of grape harvest season
Agriculture is taking giant steps regarding innovation. The types of sensors capable of improving the performance of one of mankind´s most ancient activities is increasing by the day. The case of this Spanish winemaking company is a great example, as it uses drones and sensors to explore vineyards and harvest the grapes according to the information provided by this technology.
This system is extremely sophisticated and precise. Winegrowers can predict optimal time for harvesting thanks to the field images provided by the drones from above and the feed coming from the sensors about the strength of the vine, its chlorophyll activity, or hydric stress.
To deliver medical supplies
It was taking too long for the benefits provided by this technology to land on the humanitarian aid projects. In Rwanda, the first massive drone flights delivering medical supplies or blood bags to difficult access medical facilities are already in process. Drones are launched by a bow-like device, carry the freight unmanned and, once they arrive to destination, the load is released via parachute  in order to avoid damage. They then return to the point of departure. With a support a load of 1,5 kg / 3.30 pounds, they currently have a range of 150 km / 93.2 miles.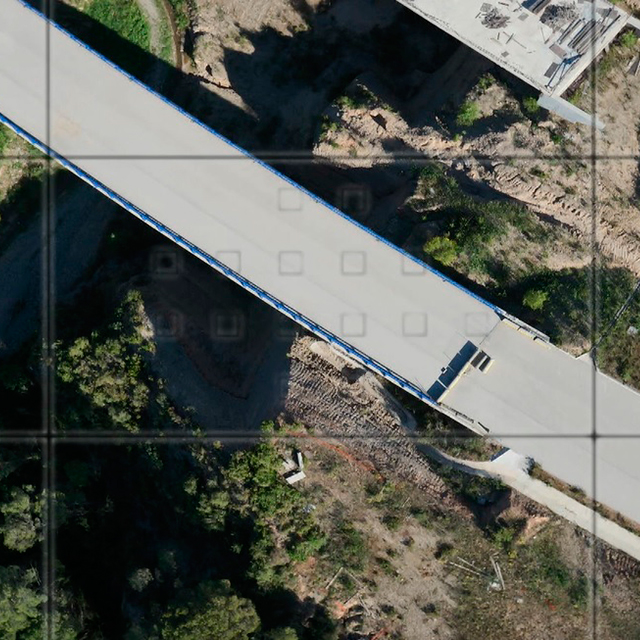 To optimize construction works
The use of drones in civil works is also increasingly relevant. For instance, it could become essential in survey and demarcation of new road layouts. Thanks to 3D images collected by them, vector mapping of the areas tracked by drones could be achieved with a resolution of up to 4cm / 1.6 inch over a distance of between 60 and 70 Ha, compared to an average 2 or 3 Ha being tracked typically.
To help in rescue operations
Drones have a great advantage against rescue helicopters: they are capable of flying at low altitude. In addition to their ability in carrying a high resolution camera, these features make them the perfect partners for rescue operations in forests or mountain environments. LifeSeeker, a system capable of connecting with mobile phones and detecting their exact location even if they ran out of battery, is already in operation in Spain. A faster way to locate those missing and speed up rescue operation procedures.
To inspect sewage
But drones do not come handy only sky-high, for they are also useful at ground level or, more precisely, under it;  they´re able to do things and reach places where land vehicles come short. Around this concept, European project ASRI seeks to utilize the unique abilities of drones to inspect drainage systems. With these multirotor aerial vehicles equipped with navigation sensors, occupational hazards regarding this activity could be greatly decreased, while cutting down on maintenance costs.
Resources: Noticias de la ciencia, BBC, Smartcity.es, Aeratp
Featured topics
Read the most discussed articles