Let it Snow… Electricity

At the University of California, they have been working hard to develop a low-cost and simple source of electricity from snowfalls.
It is said that each snowflake is unique thanks to its crystalline structure. Snow, however, has another interesting property that had so far remained unexplored—as a power source. Together with current electricity, there is another method of obtaining power called triboelectricity. Sometimes your hair, when combing it or taking off a nylon jumper, stands on end. Or when you shake hands with someone there is a sudden and noticeable electrical discharge. That is the static electricity generated by the triboelectric effect. The scientific explanation is that one material gives up electrons to another, and it is the physical phenomenon that scientists at the University of California have harnessed to produce electricity in a snowfall.   
The basic material in their technology project is a layer of silicone with a negative charge. Snow, at the same time, has a positive charge. When the latter makes contact with the former, an electric current is generated. Before deciding on silicone as the most efficient material, the American scientists tried other options such as aluminum foils. Their final prototype is a 3D-printed silicone layer with an electrode to capture the charge, which would have very low production costs if it were to be produced on an industrial scale.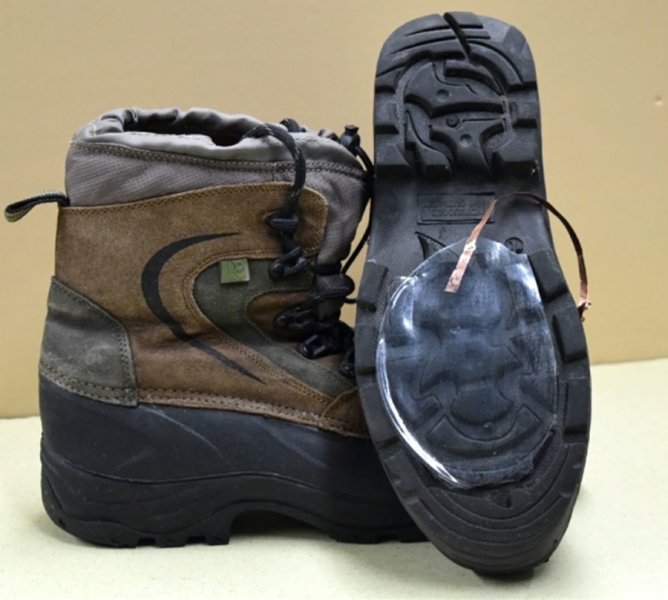 This innovative technology project could have a slew of applications. For instance, current solar PV panels lose most of their efficiency in snowfalls, as the snow covers their surface and prevents sunlight from reaching the cells. However, if they were covered with this translucent silicone layer, they could deliver triboelectricity in addition to solar power. Moreover, this type of device could prove to be an ideal candidate for wearables in snow sports, embedding it in boots or skis that could monitor physical activity.  
In the past, Richard Kaner, the lead scientist in this technology project, also developed other technologies like membranes that separate oil from water and cleans up the debris left by oil fracking. Back in 2017, his laboratory also created a device able to produce hydrogen from solar power by using common metals such as iron, nickel, and cobalt.
It's raining electrons
Besides snowfalls, there are other weather conditions that can be leveraged to produce electricity. Researchers from Taiwan and the USA have created a new nanomaterial that can generate electricity from raindrops, wind or body movements. Their challenge was to develop a waterproof material, as dampness hampers the triboelectric effect. Now, their fabric could be used for umbrellas and sportswear to feed power to wearables and dispense with charging them from a mains power supply. Footwear and even house roofs are other potential surfaces for these mini power stations. Many wearables depend on batteries, usually the bulkiest component, so this technology could open the door to miniaturized devices.  
Source:  UCLA
Featured topics
Read the most discussed articles