5G Technology and Health: What Does the Science Say?

The alleged health hazards of 5G technology call into question its benefits; it's time for the experts to speak out.
In this article, we will talk about:
As the last generation of vaccines has shown, scientific and technological advances often arouse suspicions, and 5G wireless technology has been no exception. In fact, there have been reported cases of 5G tower sabotage in the UK at the hands of alarmed citizens. We can say, however, that there is no solid evidence of health hazards for the moment.
These are the main rumors about the new electromagnetic transmission technology.
5G networks spread coronavirus.
It weakens the immune system.
5G causes cancer.
It is harmful to the environment.
It can cause dizziness and headaches
Does 5G pose health risks? What the science says
Perhaps the most dramatic hoax that has circulated about 5G is its potential to spread the coronavirus. This information appeared on social networks in early 2020, and it doesn't take a WHO report to disprove it: viruses cannot be transmitted by electromagnetic waves.
Another theory is that these waves weaken the immune system. This would not hold up either, as it would take a lot more energy to heat up the tissues and thus weaken the defenses, according to Simon Clarke, professor of cellular microbiology at the University of Reading in the UK. In addition to writing on oncology, Clarke published an article in 2016 on the spread of conspiracy theories. One can also use common sense: the coronavirus spreads at full speed through areas where there is no cell phone coverage.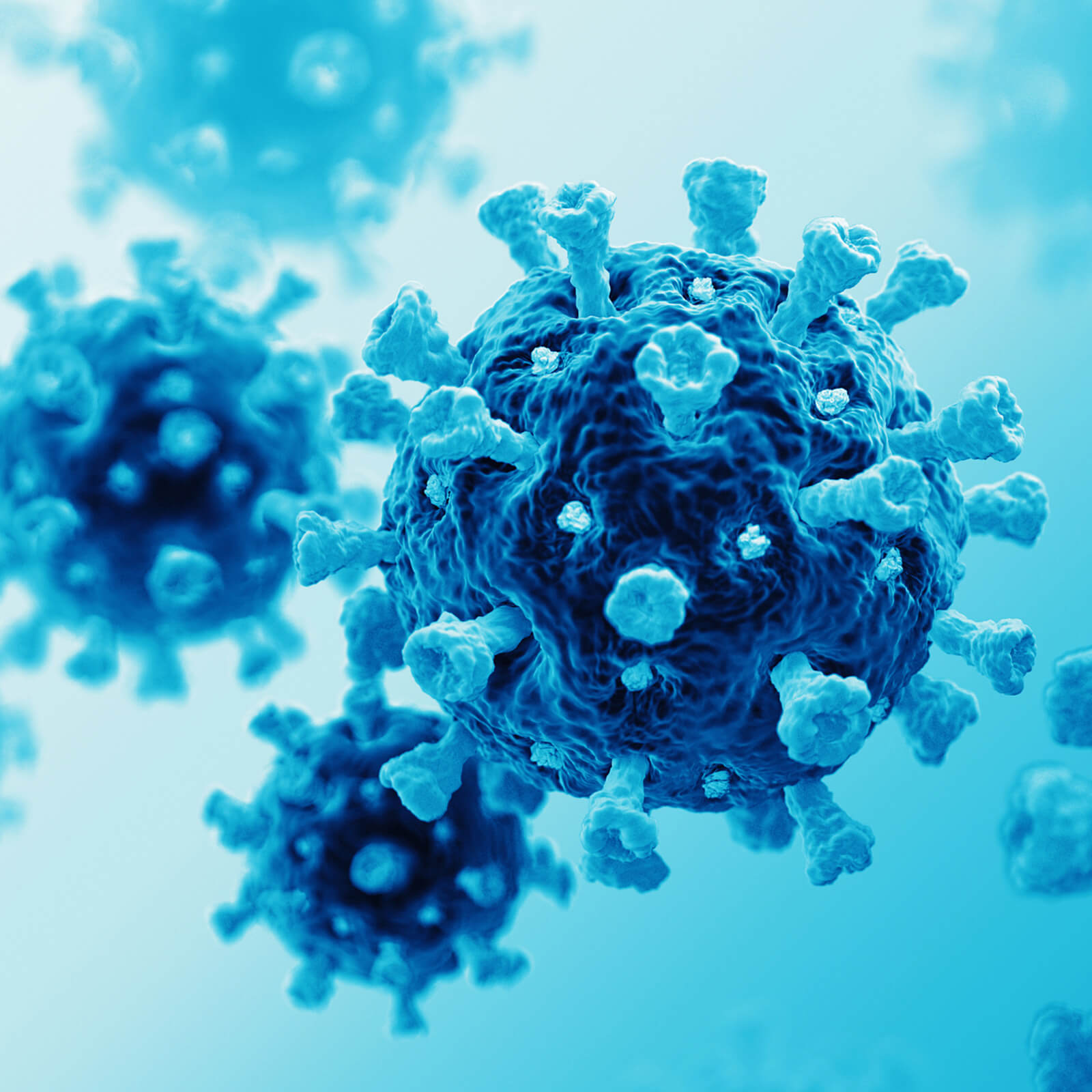 But could it cause cancer, perhaps? In 2000, a physicist and engineer named Bill P. Curry found evidence that electromagnetic radiation can damage brain tissue. However, several experts point out that he overlooked issues such as the fact that human skin blocks electromagnetic radiation. His work, however, opened a discussion and there are scientists such as Dr. David O. Carpenter who support this thesis. Of course, when we talk about radiation, the type and dose must always be taken into consideration: X-rays are not the same as gamma radiation, ultraviolet rays, or radiofrequency (RF) waves.
As far as the radio frequencies used by 5G are concerned, the scientific consensus seems to favor innocuousness.  Examples of this are the theses of professors such as Dr. David Robert Grimes of Oxford University, and large-scale studies such as those carried out in Denmark, which have disproved the existence of a causal relationship with the appearance of tumors. The most comprehensive study to date comes from the US FDA, which collected 125 animal and 75 human experiments between 2008 and 2019. The conclusion is that no correlation has been detected between radiofrequency waves and cancer.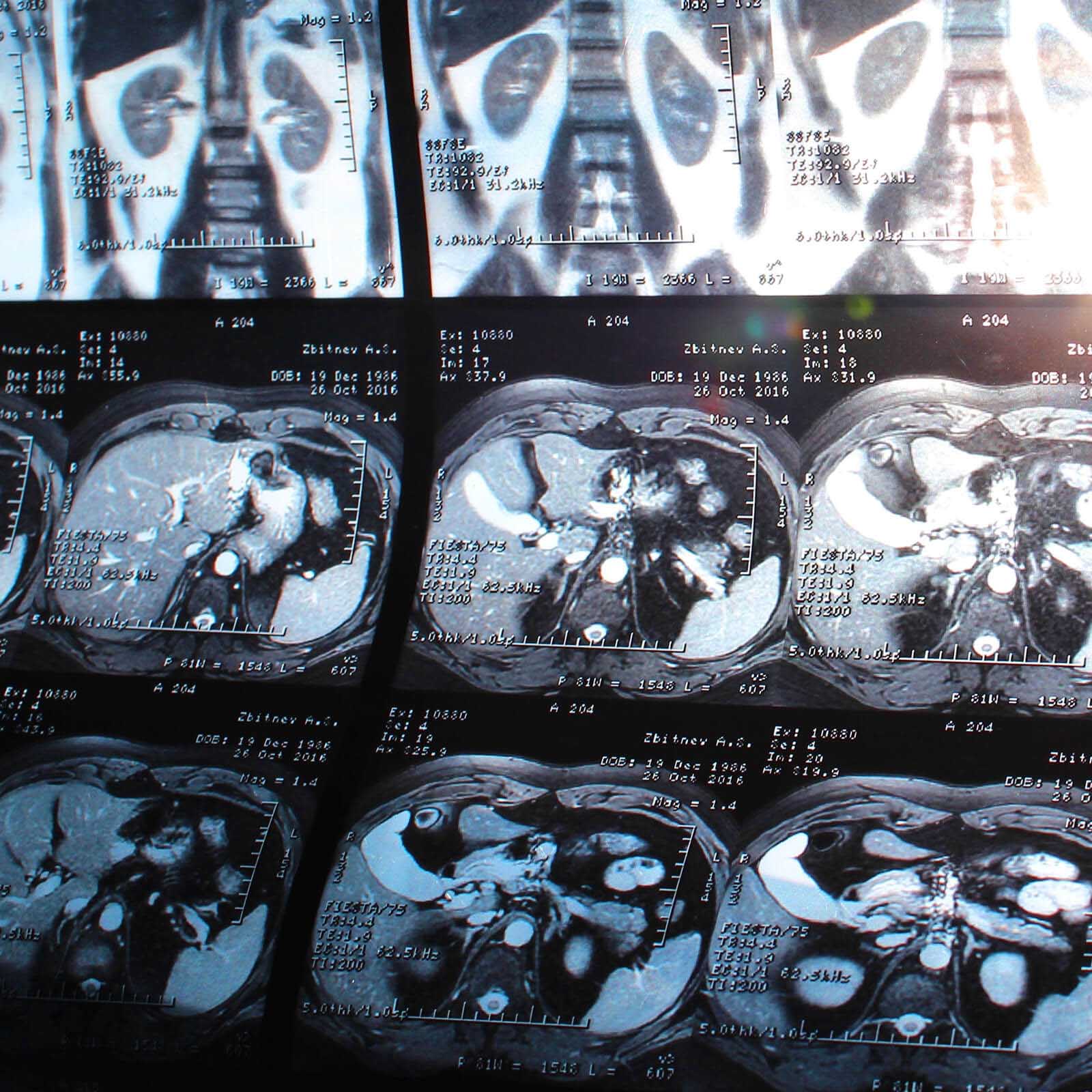 Another theory is the supposedly pernicious influence on organisms such as birds, which could affect the environment. This is another hoax spread by social networks. Scientists and animal protection organizations such as Audubon have been quick to debunk it: radio waves above 10 MHz, i.e. those used in 5G repeaters, do not cause any harm to birds. This was confirmed by Joe Krischvink, a biophysicist at the California Institute of Technology.
The same is true for bees, another species that has been considered to be affected by 5G technology, as reported in the American Bee Journal.
Latest applications of 5G technology: T-shirts and holograms  
While the detriments of 5G for health are rather debatable, there is no doubt about its benefits. On other occasions, we have already talked about 5G applications in the field of autonomous cars or surgery, which you can read about here. However, the low latency of 5G and its energy efficiency, as well as the possibility of using it in millions of devices per square kilometer, make it an ideal candidate for other technologies such as holograms or wearables dedicated to monitoring vital signs.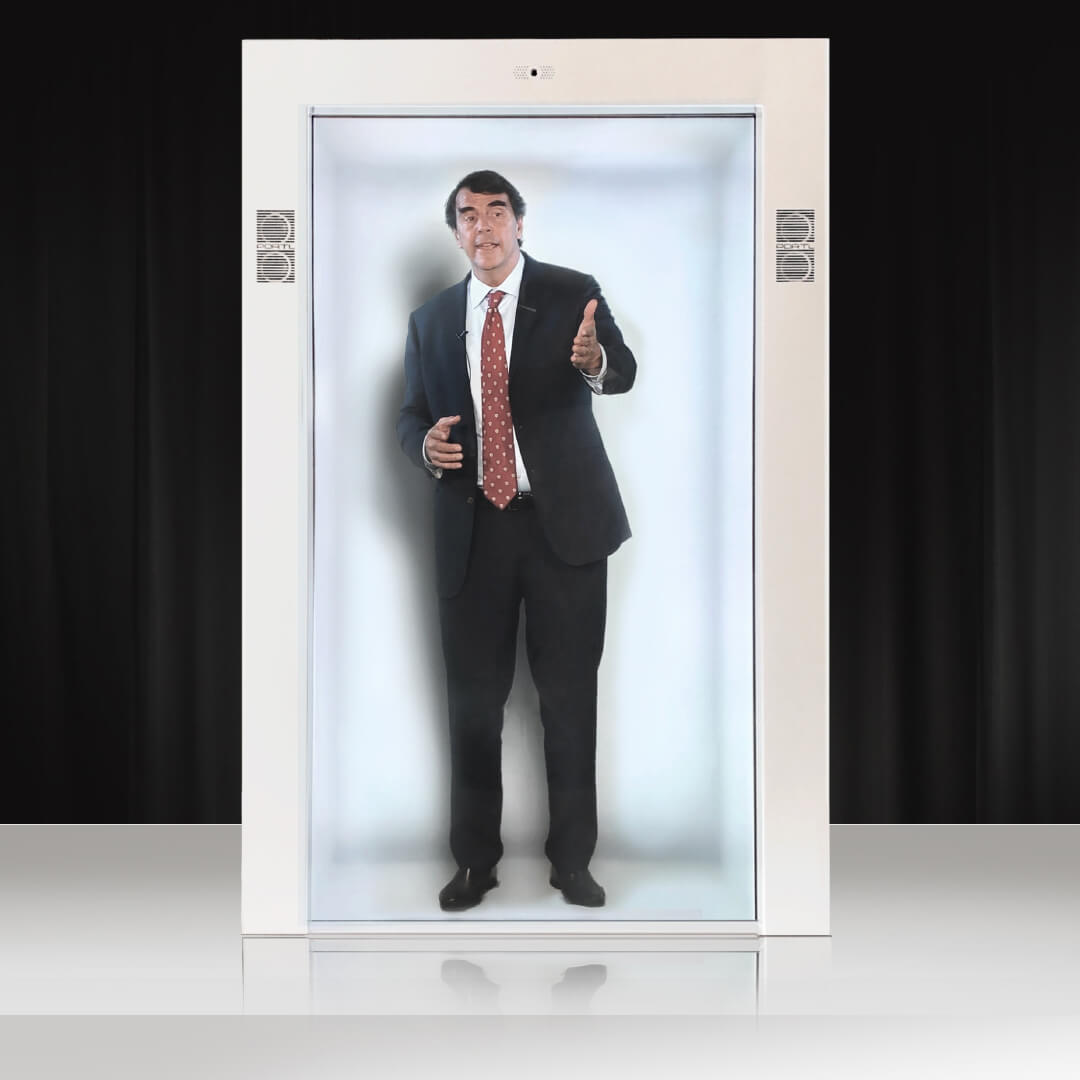 Holograms and 5G technology
At the recent Mobile World Congress in Barcelona, the first communication system using holograms and 5G technology was announced. The device uses transparent LCD screens with 4K resolution and a lightbox to generate the 3D effect. On the front, it incorporates a camera that records the environment in the style of a laptop camera.
The speed and low latency of Portl, as the project is called, offer high image quality and allow e-learning or telemedicine to be taken to a new level. Immediate response is crucial for generating a sense of immediacy in a videoconference, but also for operating a surgical robot remotely.
Another of Portl's applications was its use in the last edition of the Emmy Awards, where it enabled a virtual red carpet, as it was an event without the physical presence of the stars.
A 5G T-shirt to measure vital signs
A 5G T-shirt capable of measuring numerous biomarkers, such as pulse, sweat, respiration, and muscle activity, was also presented at the same show.
Named YouCare, the garment integrates several polymer sensors that do not use metals and chemicals, making it washable and reusable. The first tests on a 5G network will be carried out this year with one of the main Chinese telecommunications companies.
In conclusion, far from being a threat, the new data transfer technology promises to revolutionize various sectors, including precision agriculture or cloud computing. That's not to mention 6G technology, which is already beginning to take its first steps.
Sources: CNET, The New York Times, The Guardian, Audubon, La Vanguardia, https://www.technologyreview.com/2020/02/11/844856/no-theres-no-evidence-that-cell-phones-give-you-cancer/
Featured topics
Read the most discussed articles