Protective clothing inspired by fish scales

A group of scientists have developed a flexible, extremely resistant fabric inspired by the scales of the gar fish.
When humankind is short of ideas, it seems that we only have to place our attention and be inspired by what nature contrived by itself. Seneca is credited with saying, back in the early years of the Christian era, that "all art is an imitation of Nature". After more than 20 centuries and fully engaged in the technological age, the aphorism delivered by the Cordovan philosopher holds true still to this day.
A group of scientists at the McGill University in Montreal (Canada) has developed an extremely resistant, puncture-proof fabric that mimics fish scales. An invention that could be vital to design protective garments in professional environments where accidents due to cuts or incisions are a usual occurrence.
For over 5 years, these Canadian researchers have been devoted to studying the scale behaviour of hundreds of different fish species in order to understand their mechanical properties. Their aim was to find both a flexible and a strong-enough structure to try and replicate it in the shape of gloves, or even protective clothing.
The gar fish has been responsible for the project´s "eureka". We already knew that this huge freshwater species, also known as Needlenose Gar, was able to survive up to two hours outside water. But now we also know that its scales feature a great level of flexibility and protectiveness.
"Gar fish scales could serve as an inspiration for the protective clothing of the future"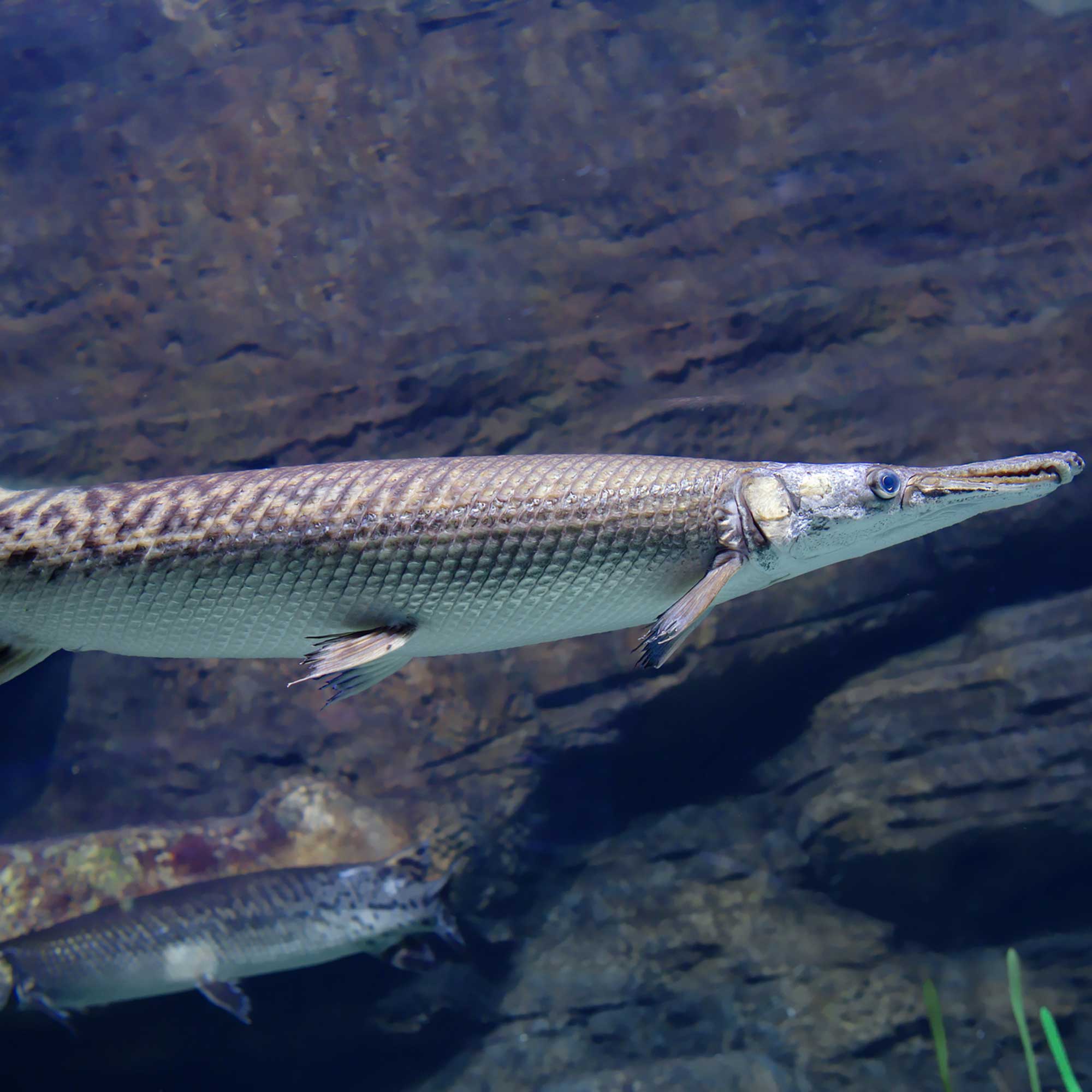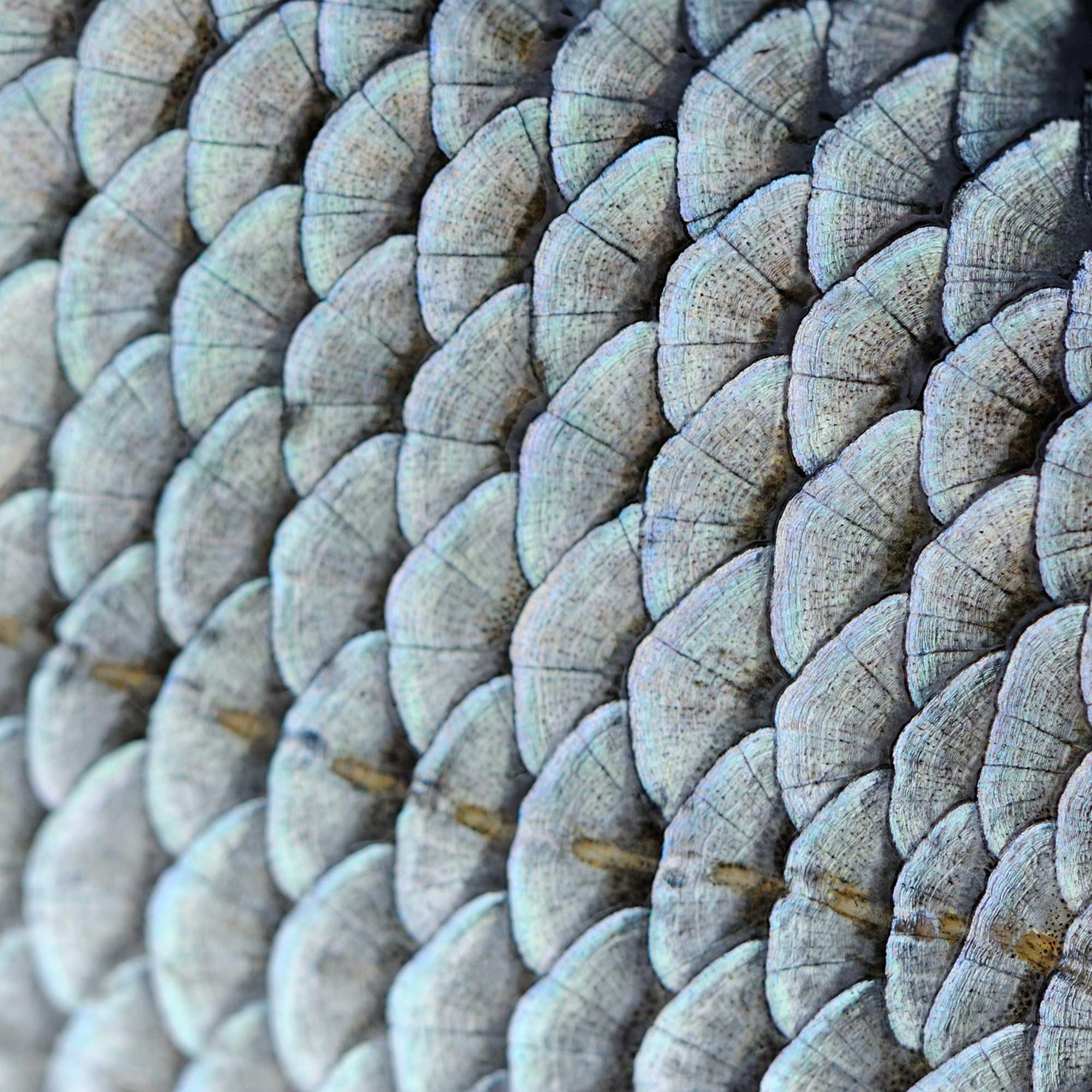 Through a series of experiments, these scientists have discovered that gar fish scales are made of the hardest collagen-based material known to date, extremely difficult to pierce and featuring a formidable resistance. In addition, according to the laboratory tests performed the tiniest of those scales seem to be the toughest to puncture.
With all this information in mind, the Canadian team devised a technique to coat fabrics by replicating this particular species´ scale properties. The first garments developed are some computer-modelled gloves, featuring ceramic-material scales, and they have proven to be more resistant to cuts and punctures to those currently in use.
This new type of fabric could entail a revolution in the manufacturing of protective clothing for high-risk job situations, although we´ll have to wait to confirm if standard production is a certain possibility.
Sources: Phys, ComputerHoy
Featured topics
Read the most discussed articles